Louisville Slugger is committed to achieving Level AA conformance with the Web Content Accessibility Guidelines (WCAG) 2.0 and achieving compliance with other accessibility standards. Please contact Customer Service at 1-800-401-7908, if you have any issues accessing information on this website.
Tech Tabs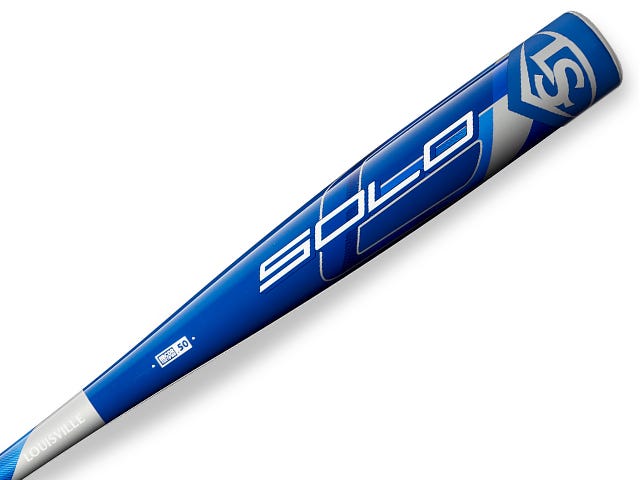 SL Hyper Superlight Alloy
Thinner wall design for maximum pop.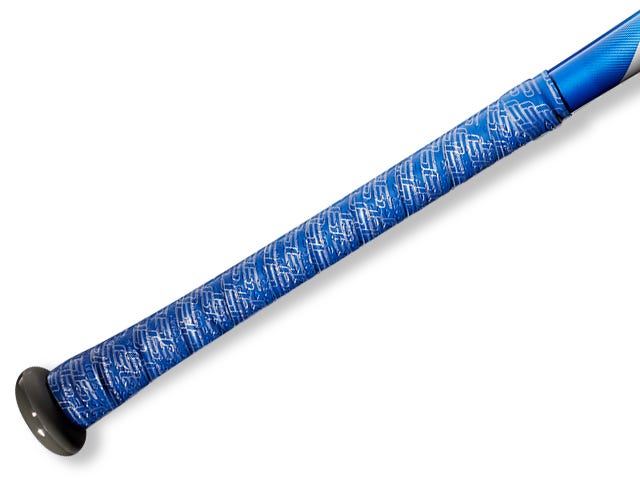 Vibration Dampening Handle
Reduces sting on mis-hits.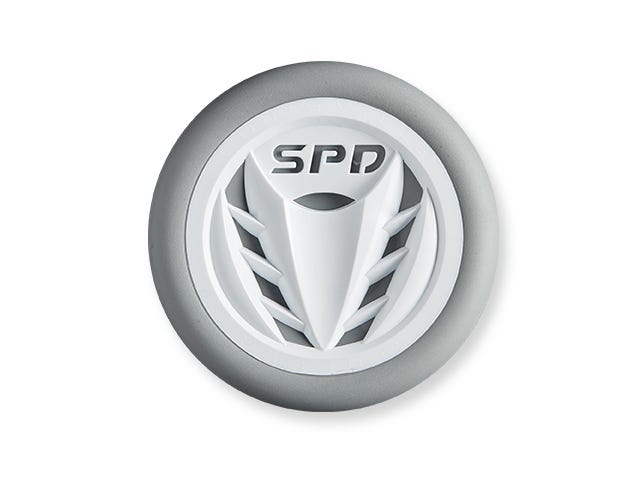 SPD Composite End Cap
Removes weight for increased swing speed.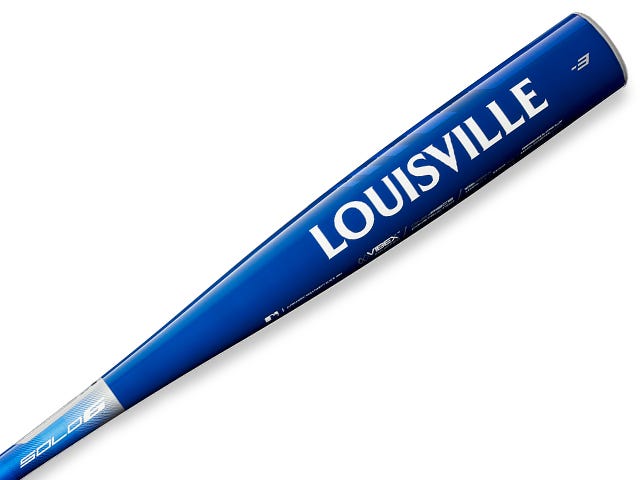 Ultra-Balanced Swing Weight
Our lightest swinging BBCOR model.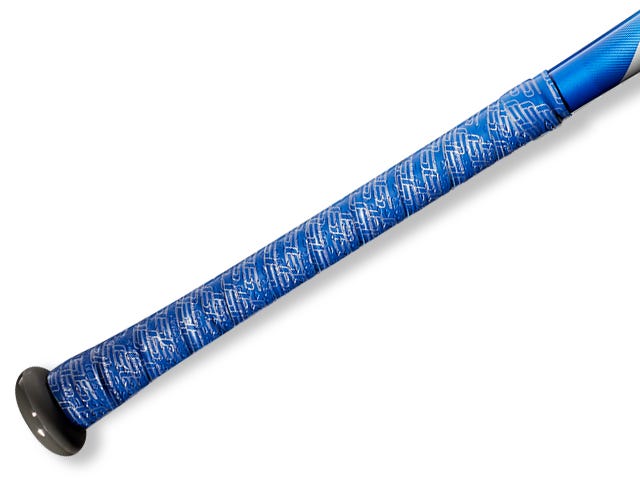 Premium LS Pro Comfort Grip
Specially designed for the perfect mix of tack and cushion.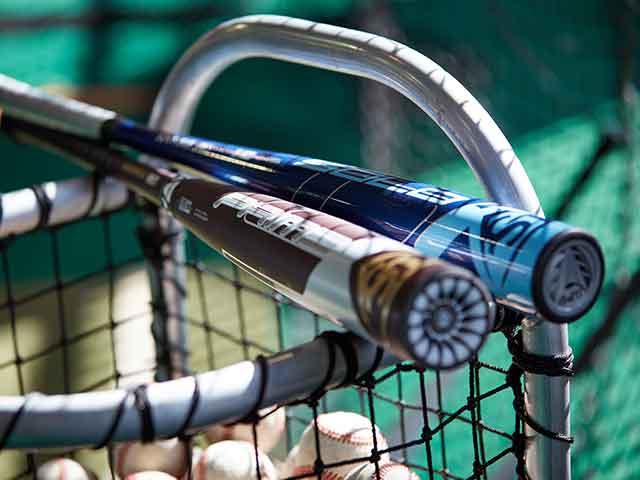 Build Your Own
Choose from thousands of color combinations to build the 2020 Solo BBCOR bat of your dreams.
Customize Now
Slugger BBCOR Comparison Chart