Louisville Slugger is committed to achieving Level AA conformance with the Web Content Accessibility Guidelines (WCAG) 2.0 and achieving compliance with other accessibility standards. Please contact Customer Service at 1-800-401-7908, if you have any issues accessing information on this website.
Omaha 518 Tech Tabs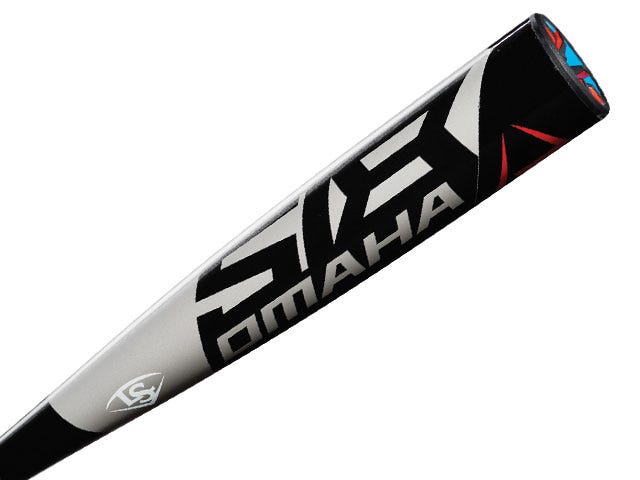 1-PIECE ST 7U1+ ALLOY
Constructed for a stiffer feel and maximum energy transfer on contact.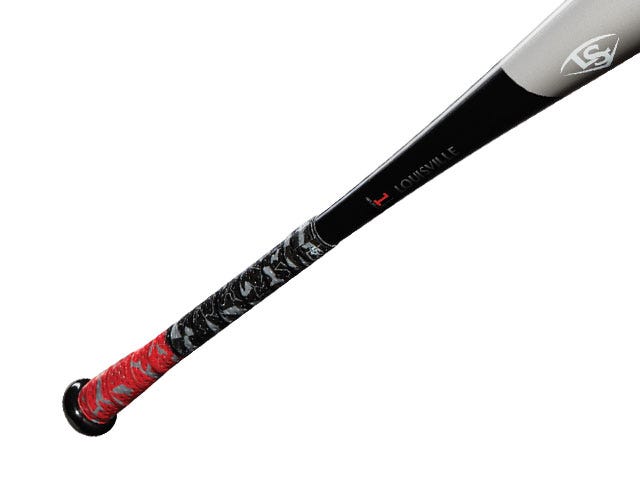 VIBRATION DAMPENING
New handle design to reduce negative vibration on mis-hits.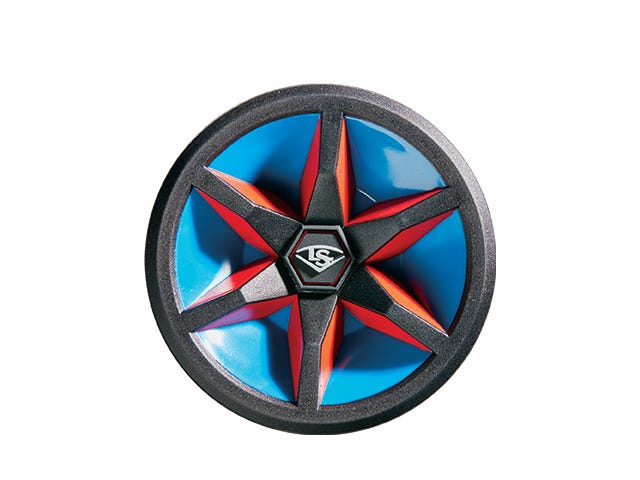 6-STAR END CAP
New premium end cap design.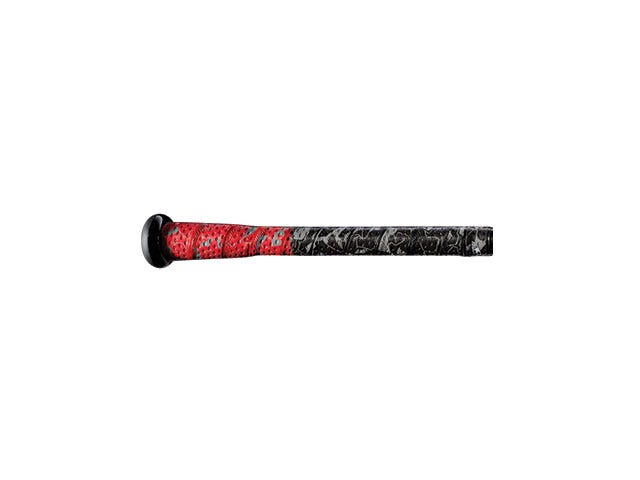 GRIP
New custom Lizard Skin premium performance grip.
Baseball Bat Comparison Chart