Louisville Slugger is committed to achieving Level AA conformance with the Web Content Accessibility Guidelines (WCAG) 2.0 and achieving compliance with other accessibility standards. Please contact Customer Service at 1-800-401-7908, if you have any issues accessing information on this website.
Tech Tabs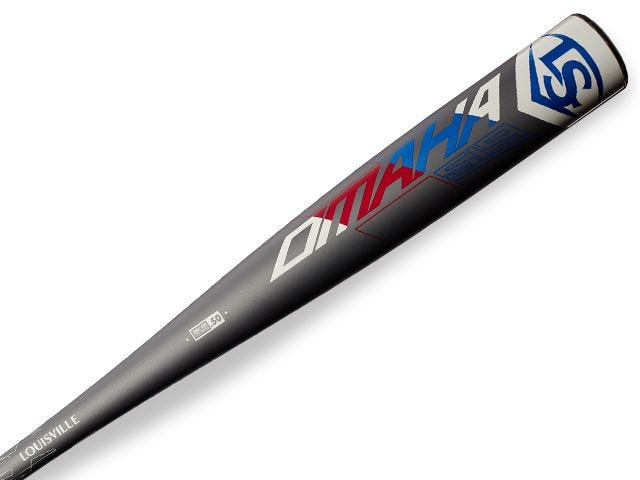 ST 7U1+ Alloy
The ST 7U1+ Alloy design of the Omaha 519 gives you a durable, high-performing bat with a massive sweet spot in a one-piece design.
6-Star End Cap
This premium end cap design helps give you an easy-to-swing stick capable of doing damage in clutch situations.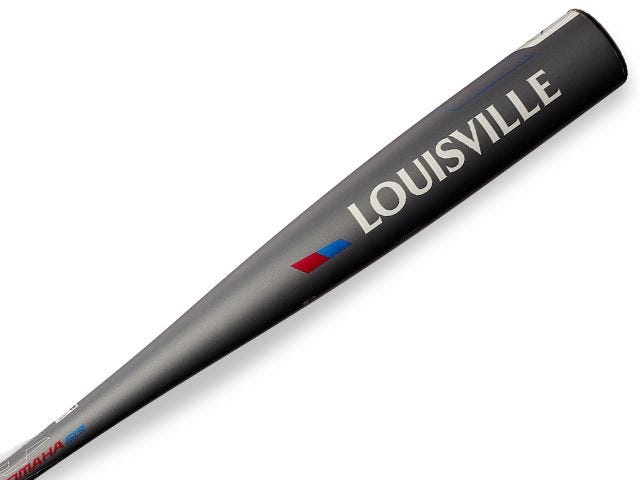 Swing Weight
Preferred by college talent across the country, the Omaha 519 has a Mass Index ranging from 575 on the 29" all the way to 1030 on the 34" for a heavier swing feel at the plate. These numbers equate to a specific swing weight "feel" when a hitter swings the bat. The lower the number is on the scale, the more balanced or lighter swinging "feel" the bat will have. Conversely, the higher the number the more "loaded" the swing will feel as the bat generates more momentum. Generally, an elite hitter will feel a difference in the swing weight for every 20 points on this scale. Compare and contrast the Mass Index scores across multiple bats to find your length, model and the bat the truly fits your game.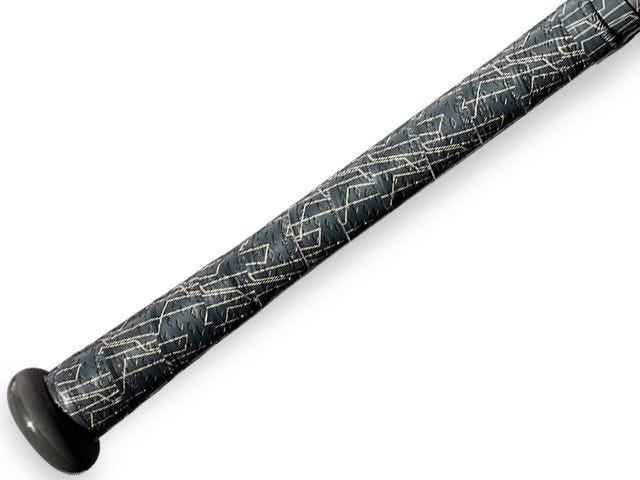 LS Pro Comfort Grip
The all-new LS Pro Comfort grip gives you the perfect mix of tack and cushion when you step into the batter's box.