Louisville Slugger is committed to achieving Level AA conformance with the Web Content Accessibility Guidelines (WCAG) 2.0 and achieving compliance with other accessibility standards. Please contact Customer Service at 1-800-401-7908, if you have any issues accessing information on this website.
Prime 918 Tech Tabs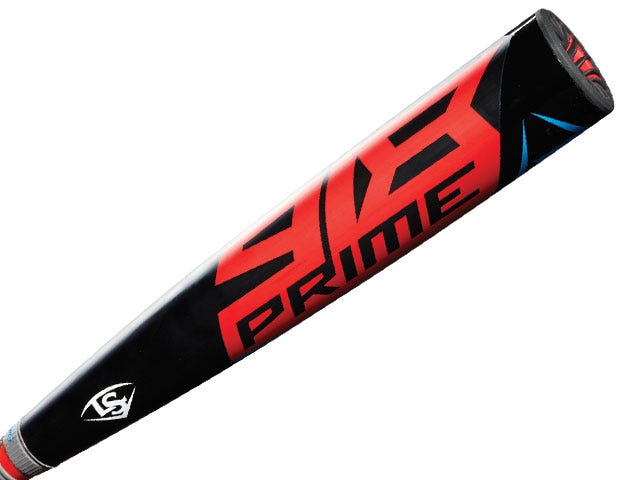 MICROFORM COMPOSITE
More layers of smaller 100% composite material that allows for a lighter swing weight and maximum pop.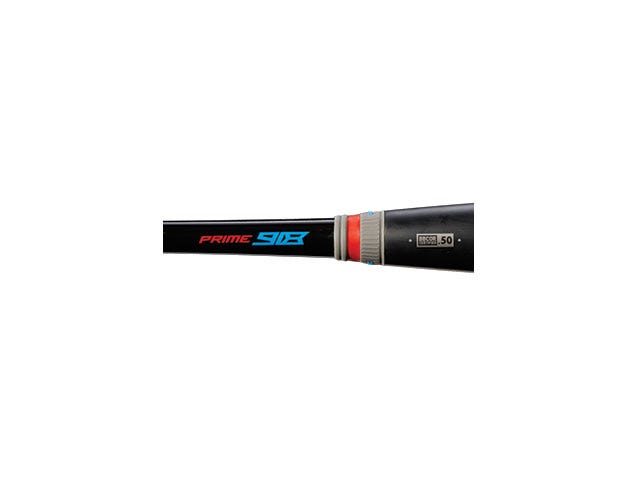 TRU3
TRU3 Technology is a revolutionary 3-piece bat construction
It features a patented elastomeric connection system between the barrel and the handle (See U.S. Patent No. 8,226,505)
This system allows for independent movement between the barrel and the handle
It controls vibration and provides hitters with unmatched feel on contact
Swing HarderTM With TRU3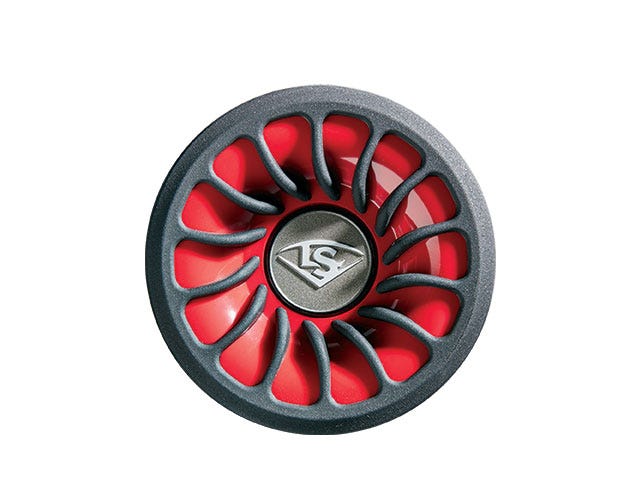 RTX END CAP
A new end cap designed to allow for a longer barrel shape.
Custom Prime
New for 2018, the Prime 918 BBCOR bat is available for customization at SluggerCustomBats.com, with hundreds of color combinations so you can build your bat exactly how you want it.
Baseball Bat Comparison Chart