Louisville Slugger is committed to achieving Level AA conformance with the Web Content Accessibility Guidelines (WCAG) 2.0 and achieving compliance with other accessibility standards. Please contact Customer Service at 1-800-401-7908, if you have any issues accessing information on this website.
Tech Tabs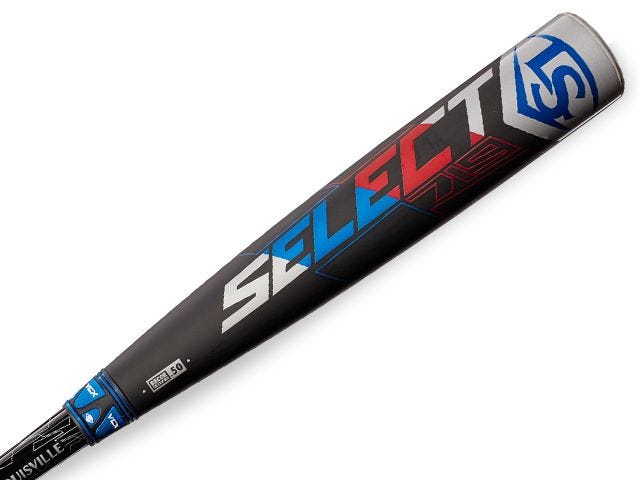 ST 7U1+ Alloy
The all-new Select 719 features a three-piece hybrid construction with an ST 7U1+ alloy barrel and composite handle for maximum durability and power on contact.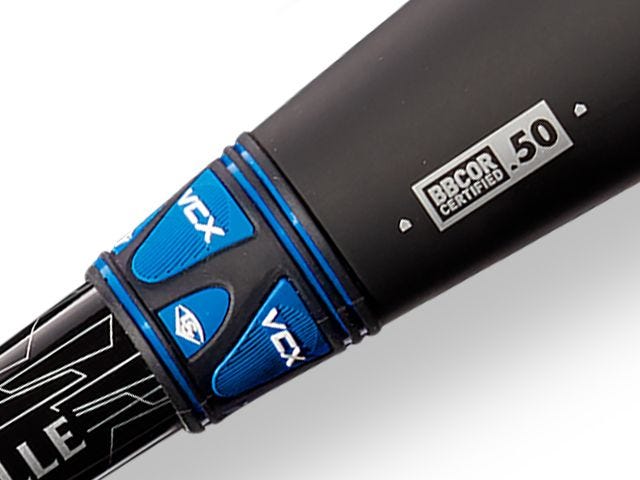 VCX Connection Technology
The VCX Connection Technology allows for independent movement between the barrel and handle, while controlling vibration and providing unmatched feel.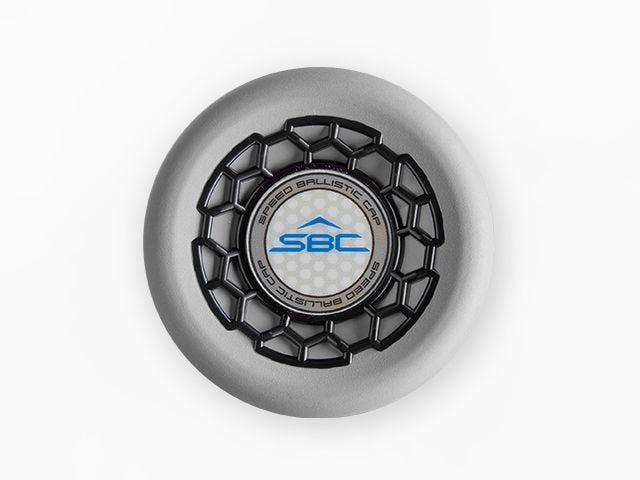 SBC End Cap
Our Speed Ballistic (SBC) Endcap helps increase swing speed – without sacrificing control at the plate. It helps give you the best of both worlds.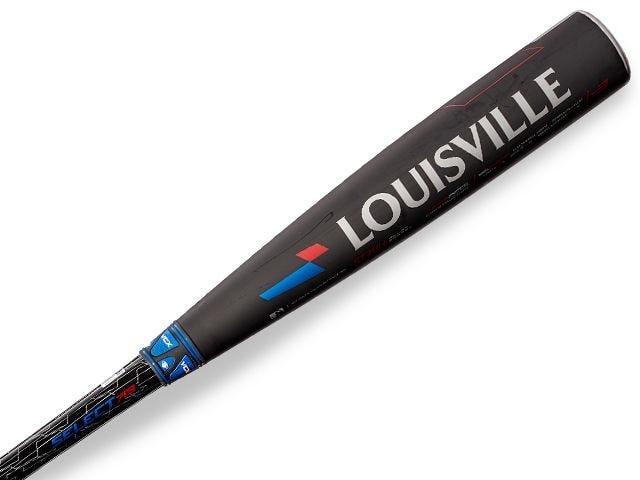 Swing Weight
The Select 719 features Mass Index Scores that range from 565 (29") up to 1040 on the 34". These numbers equate to a specific swing weight "feel" when a hitter swings the bat. The lower the number is on the scale, the more balanced or lighter swinging "feel" the bat will have. Conversely, the higher the number the more "loaded" the swing will feel as the bat generates more momentum. Generally, an elite hitter will feel a difference in the swing weight for every 20 points on this scale. Compare and contrast the Mass Index scores across multiple bats to find your length, model and the bat the truly fits your game.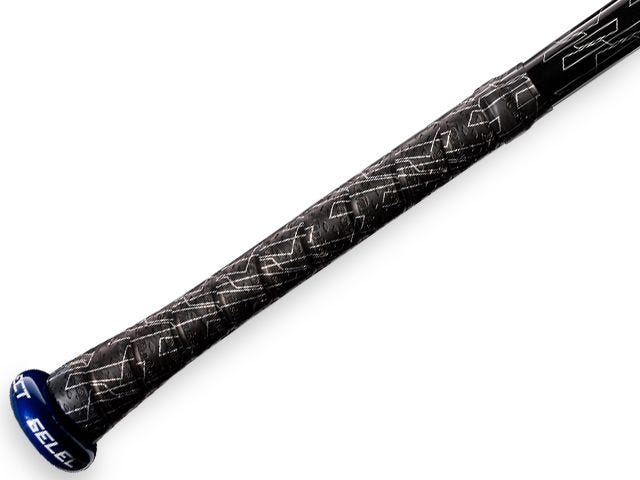 LS Pro Comfort Grip
The all-new LS Pro Comfort grip gives you the perfect mix of tack and cushion when you step into the batter's box.
Custom Select 719
Take one of the powerful BBCOR bats in the game and make it your own. Add color combinations on the barrel, end cap and decals, pick a custom grip and add personalization for a truly one-of-a-kind bat.
Customize Now