Louisville Slugger is committed to achieving Level AA conformance with the Web Content Accessibility Guidelines (WCAG) 2.0 and achieving compliance with other accessibility standards. Please contact Customer Service at 1-800-401-7908, if you have any issues accessing information on this website.
33' Select PWR back in stock 6/1
TABS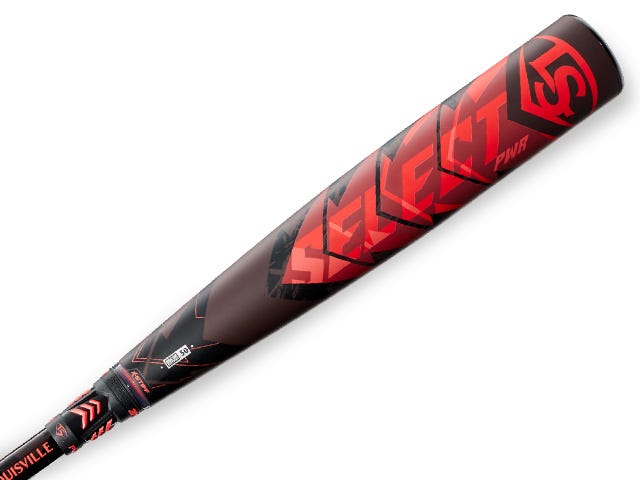 EXD™ PREMIUM BARREL
EXD™ premium alloy barrel for increased barrel and sweet spot size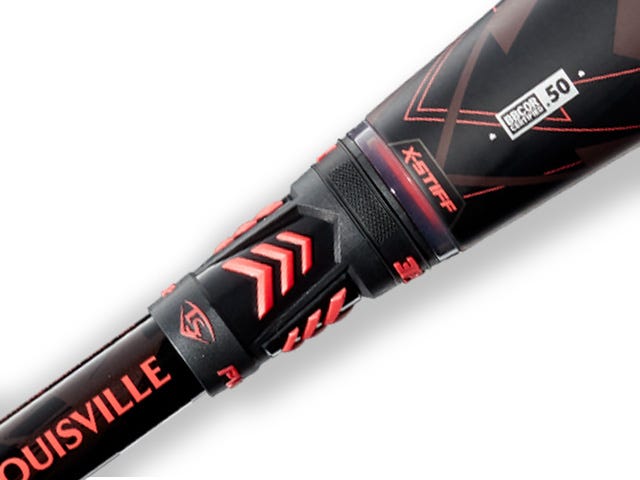 PWR™ CONNECTION SYSTEM
Three-piece design – composite handle with a PWR™ Connection System that provides extra stiffness for power hitters looking for more energy transfer and less vibration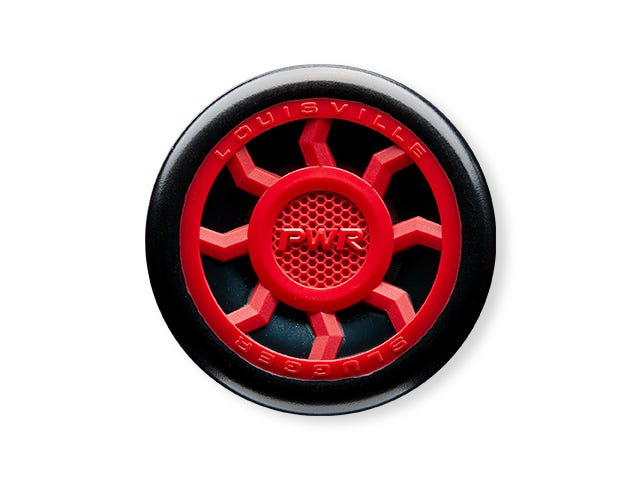 PWR™ END CAP
PWR™ End Cap design for increased momentum and power on your swing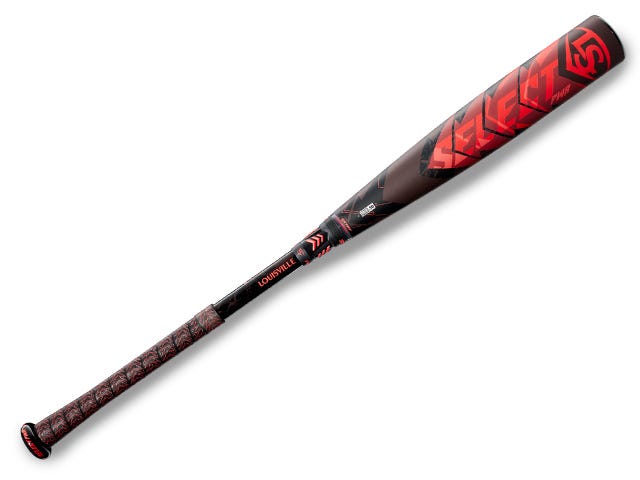 POWER SWING WEIGHT
Power swing weight for increased momentum and maximum distance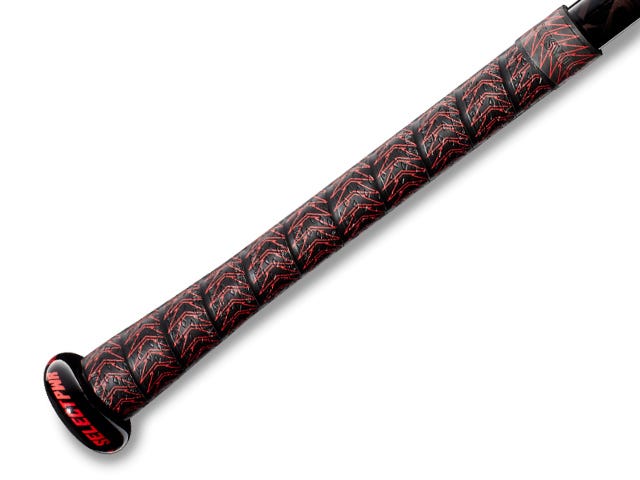 PREMIUM LS PRO COMFORT GRIP™
The all-new Premium LS PRO Comfort Grip™ is designed for the perfect mix of tack and cushion.
2021 BBCOR Comparison Block Grid