Prime Baseball Bats
You've viewed 2 out of 2 results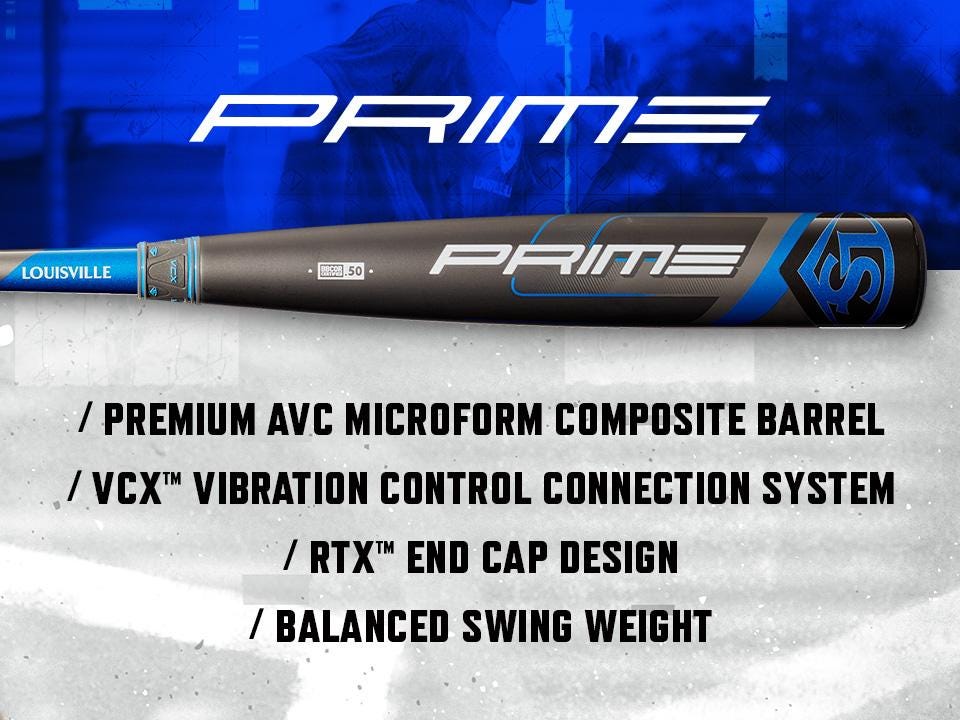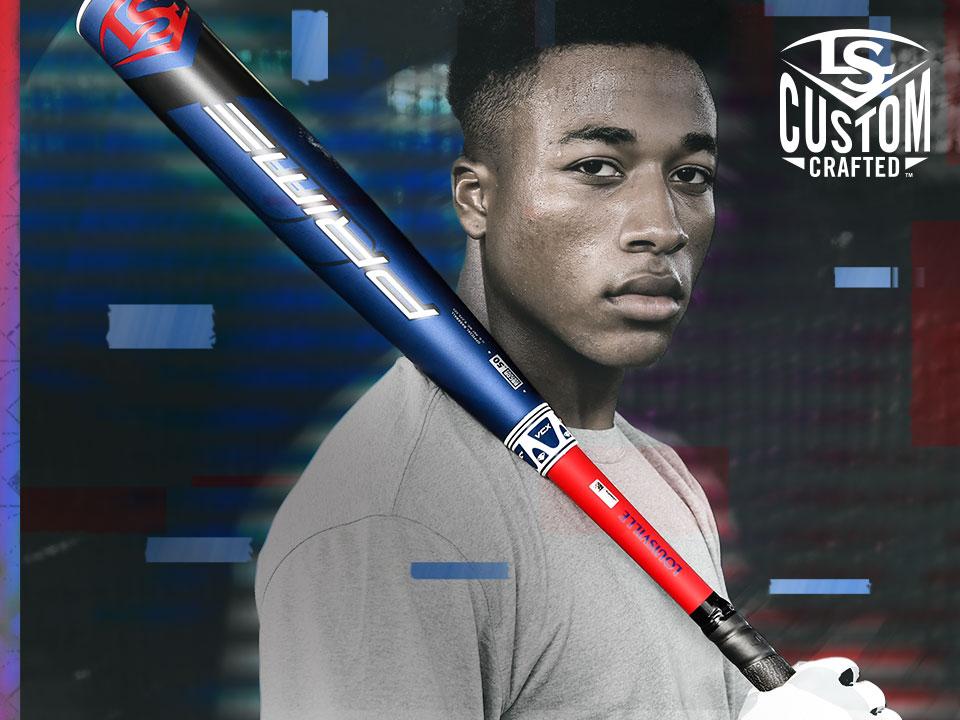 Prime Baseball Bats
For years, Louisville Slugger Prime baseball bats have set the bar in the game. The Prime's composite barrel, paired with our innovative VCX™ Vibration Control Connection System and RTX End Cap, culminate in one of our highest-performing models ever.
Louisville Slugger's Prime baseball bats give players of all ages and strengths the boost they need to dominate the diamond. The Prime BBCOR Baseball Bat is a stick that was designed for the heavy hitters. Elite players love the sound of the ball coming off the bat. With its optimized sweet spot and great feel, it's no wonder the Louisville Slugger Prime has been the preferred BBCOR bat for years. The Prime USSSA Baseball Bat offers younger players a rapid break-in so they can get to work right away improving their game. Keep developing players motivated, as they discover their own power with a (-5) drop and a bat that is designed to provide great control and an enhanced sweet spot. The little ones also love the speed and power that the Prime USA Baseball Bat delivers. Comfort and durability combine with swiftness and control to improve your game.
Louisville Slugger's Prime is the choice of players who know how to choose a bat that brings out the best in them. Find the perfect Prime baseball bat for you:
Choose the ideal bat for you and customize it at the Louisville Slugger Custom Crafted Shop.
Louisville Slugger has always been the top choice for baseball players who value quality, innovation and reliability. Learn about our history and how we got to where we are today.