Tech Tabs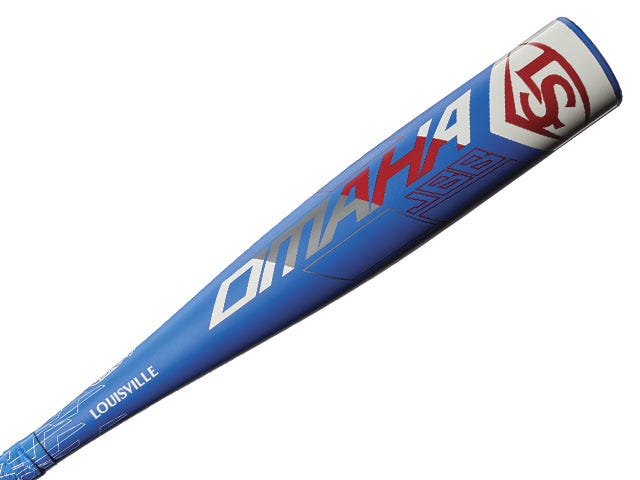 1-piece performance alloy
With a large sweet spot.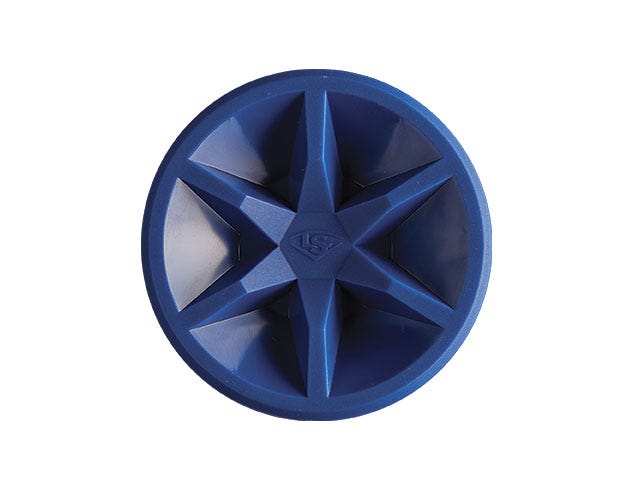 6-Star End Cap
This premium end cap design helps give you an easy-to-swing stick capable of doing damage in clutch situations.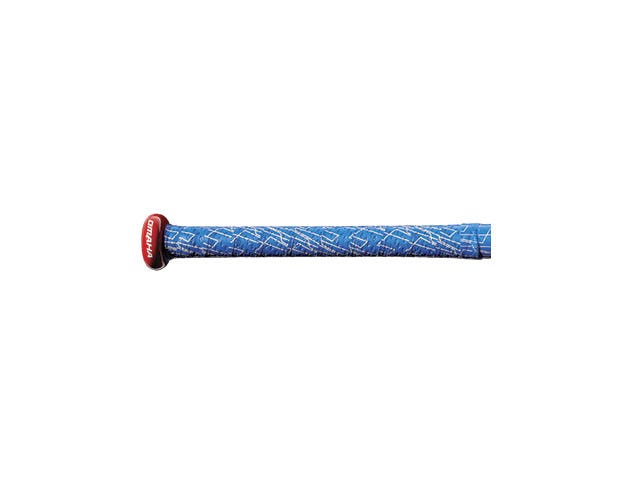 LS Pro Comfort Grip
The all-new LS Pro Comfort grip gives you the perfect mix of tack and cushion when you step into the batter's box.