Tech Tabs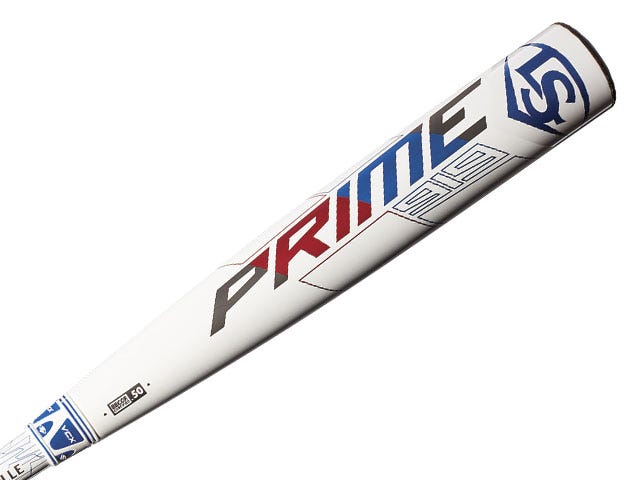 3-Piece Composite
The new ADV Microform barrel features an advanced construction that maximizes barrel size while maintaining maximum performance and pop on contact.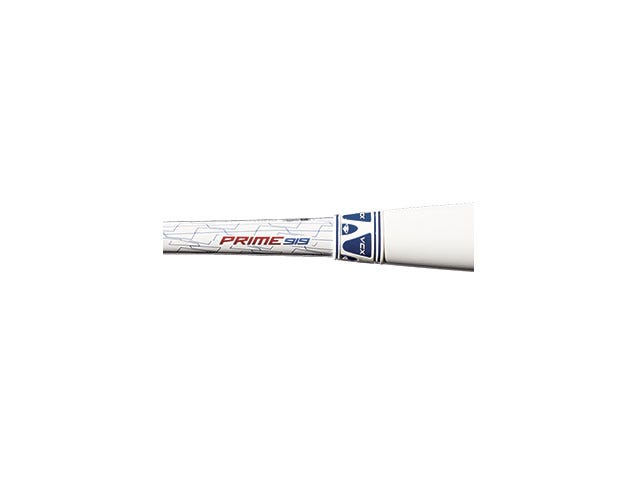 Patented VCX Technology
The VCX Connection Technology allows for independent movement between the barrel and handle, while controlling vibration and providing unmatched feel.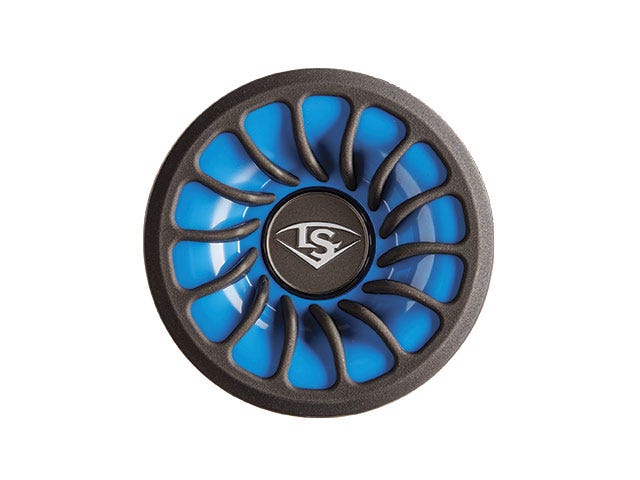 SBC End Cap
Our Speed Ballistic (SBC) Endcap helps increase swing speed – without sacrificing control at the plate. It helps give you the best of both worlds.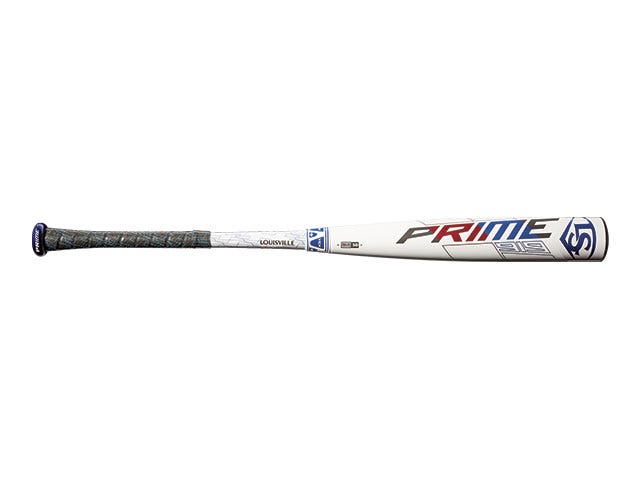 Balanced Swing Weight
For the ultimate combination of speed and power.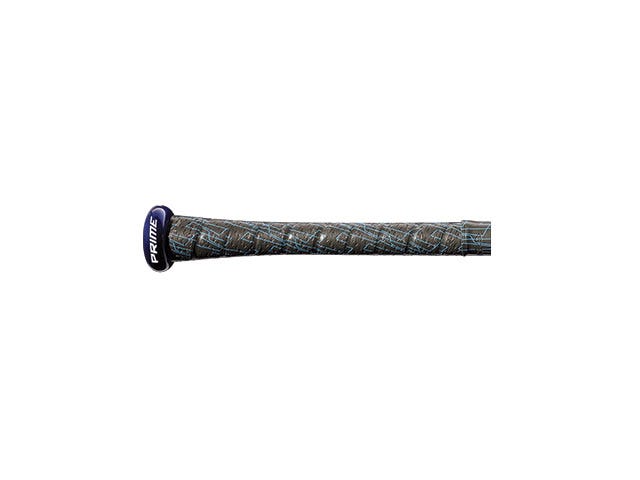 LS Pro Comfort Grip
The all-new LS Pro Comfort grip gives you the perfect mix of tack and cushion when you step into the batter's box.