Louisville Slugger is committed to achieving Level AA conformance with the Web Content Accessibility Guidelines (WCAG) 2.0 and achieving compliance with other accessibility standards. Please contact Customer Service at 1-800-401-7908, if you have any issues accessing information on this website.
tech tabs - omaha 5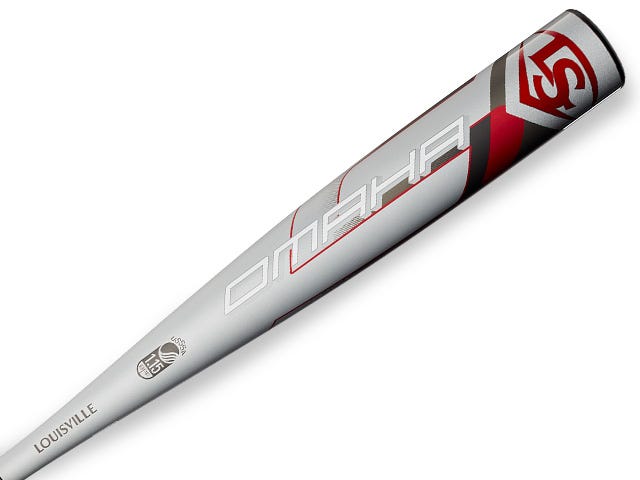 ST7 Alloy
For more power on contact.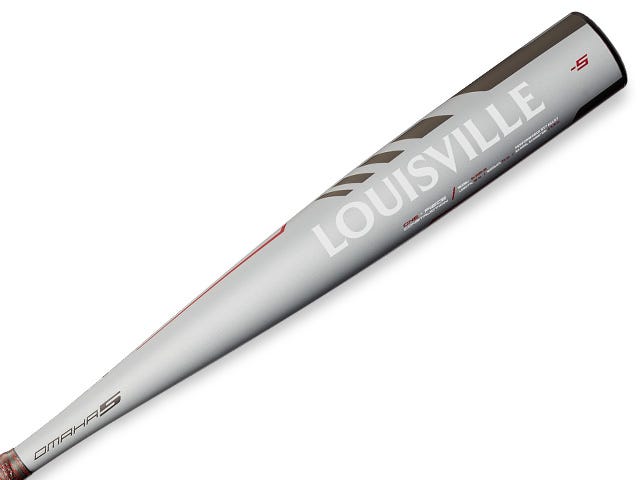 1-Piece Construction
For stiffer feel on contact and more energy transfer.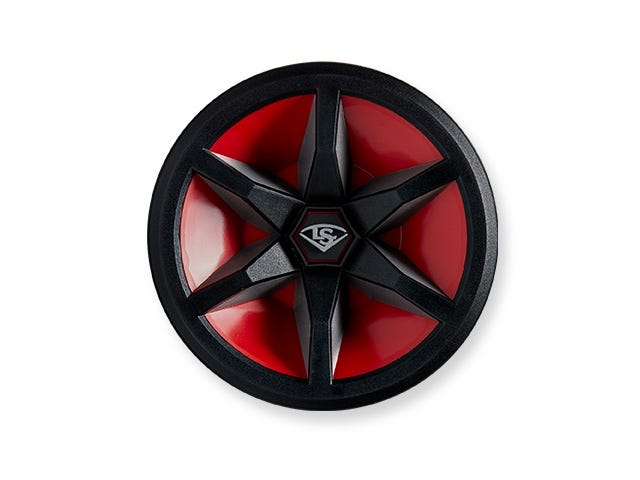 6-Star Premium End Cap
For power and performance.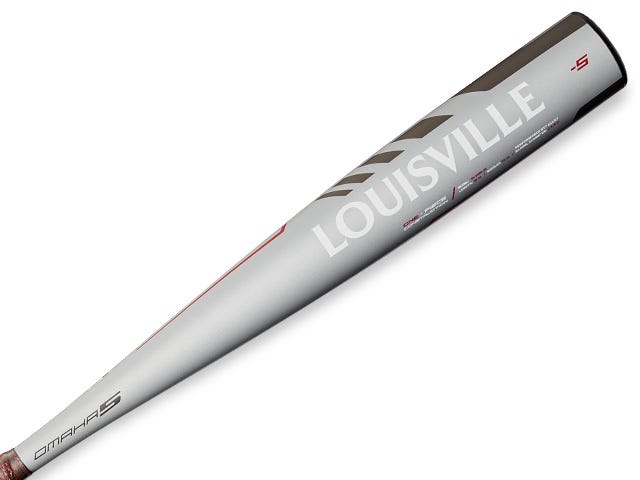 Balanced Swing Weight
Feels great through the zone.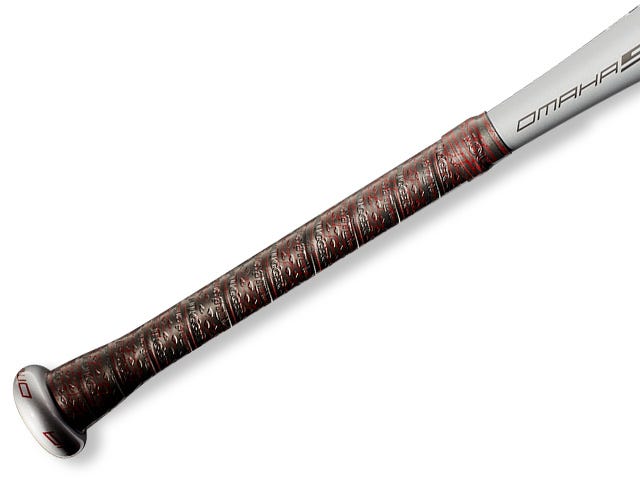 Premium LS Pro Comfort Grip
Specially designed for the perfect mix of tack and cushion.