Louisville Slugger is committed to achieving Level AA conformance with the Web Content Accessibility Guidelines (WCAG) 2.0 and achieving compliance with other accessibility standards. Please contact Customer Service at 1-800-401-7908, if you have any issues accessing information on this website.
Tech Tabs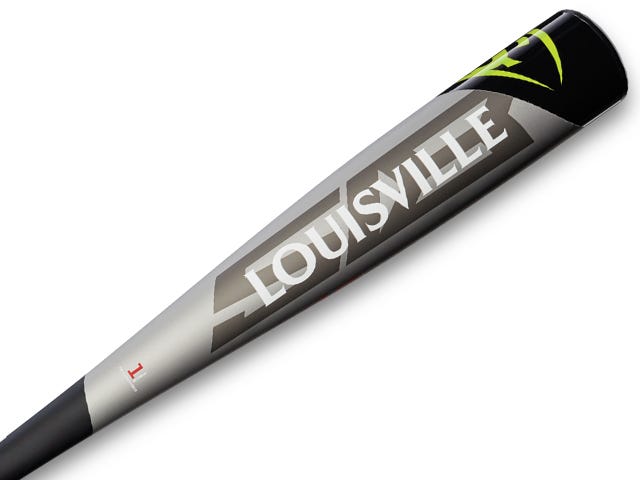 PERFORMANCE ALLOY BARREL
1-piece 7-series alloy construction that delivers a huge sweet spot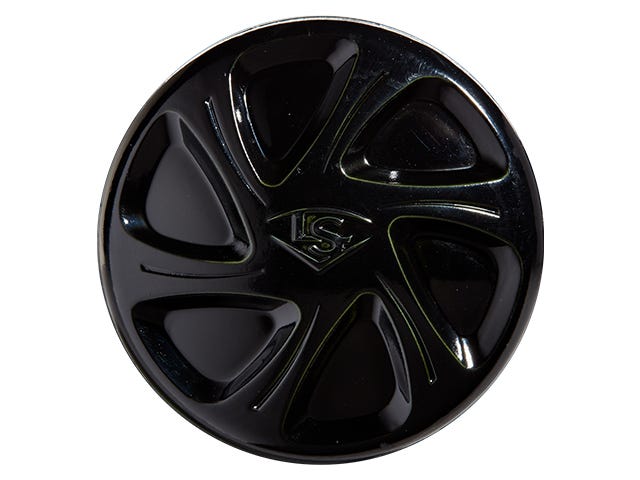 END CAP
Durable end cap design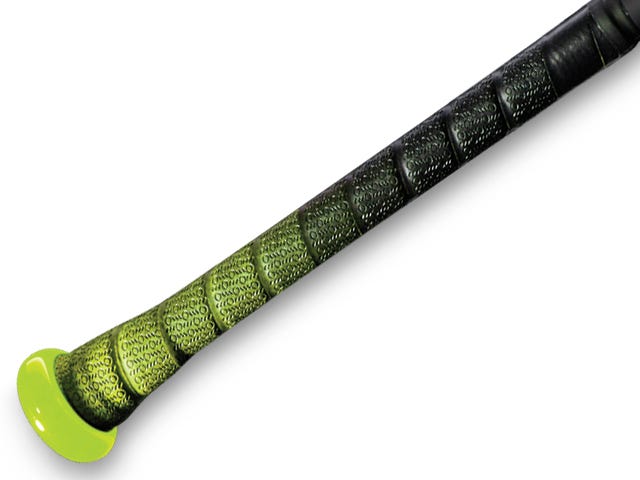 GRIP
Featuring a durable synthetic leather fade grip.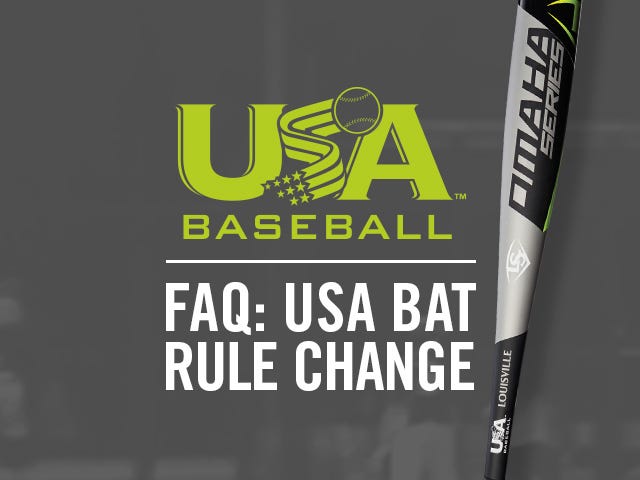 USA BASEBALL
January 1st, 2018 all players participating in a USA Baseball sanctioned league will be required to have a USA Baseball approved bat.
Baseball Bat Comparison Chart