Louisville Slugger is committed to achieving Level AA conformance with the Web Content Accessibility Guidelines (WCAG) 2.0 and achieving compliance with other accessibility standards. Please contact Customer Service at 1-800-401-7908, if you have any issues accessing information on this website.
Tech Tabs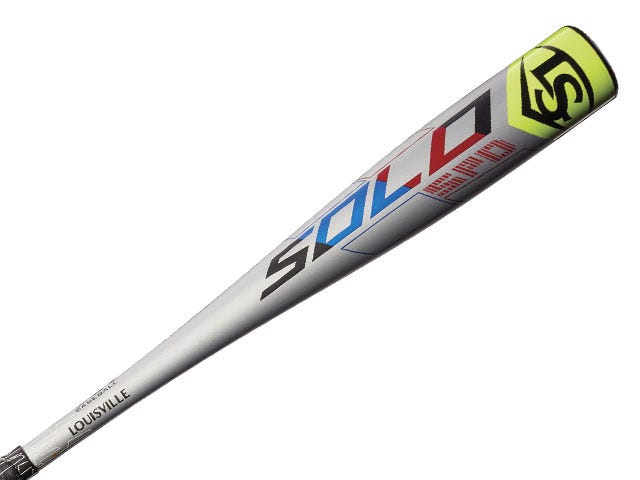 1-piece Mid Barrel Hyper Alloy Construction
Designed to make an extremely light-swinging bat that is easy to control through the zone.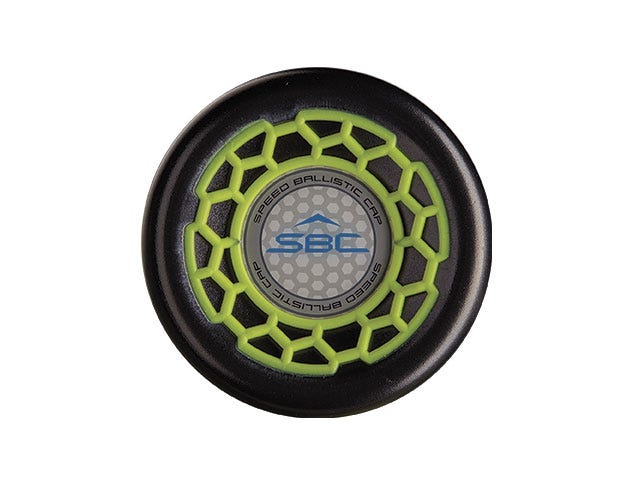 SBC End Cap
Our Speed Ballistic (SBC) Endcap helps increase swing speed – without sacrificing control at the plate. It helps give you the best of both worlds.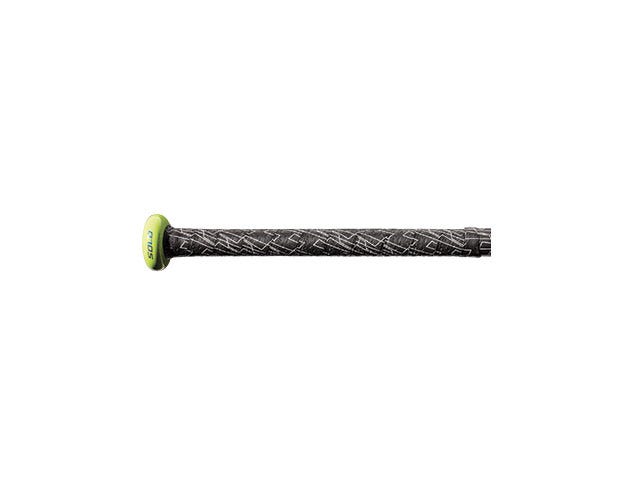 LS Pro Comfort Grip
The all-new LS Pro Comfort grip gives you the perfect mix of tack and cushion when you step into the batter's box.