Louisville Slugger is committed to achieving Level AA conformance with the Web Content Accessibility Guidelines (WCAG) 2.0 and achieving compliance with other accessibility standards. Please contact Customer Service at 1-800-401-7908, if you have any issues accessing information on this website.
tech tabs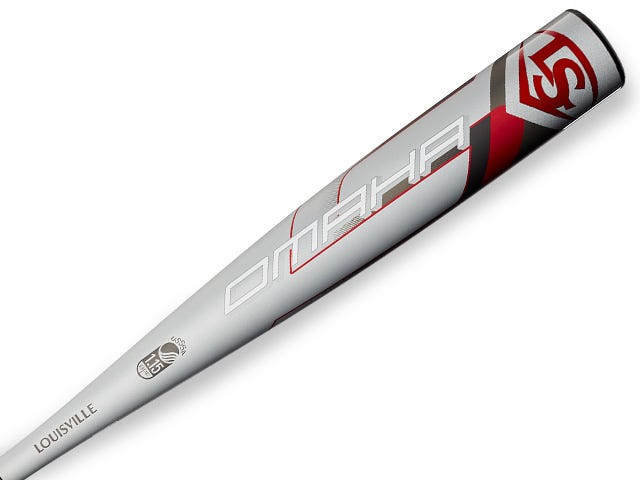 ST7 Alloy
For more power on contact.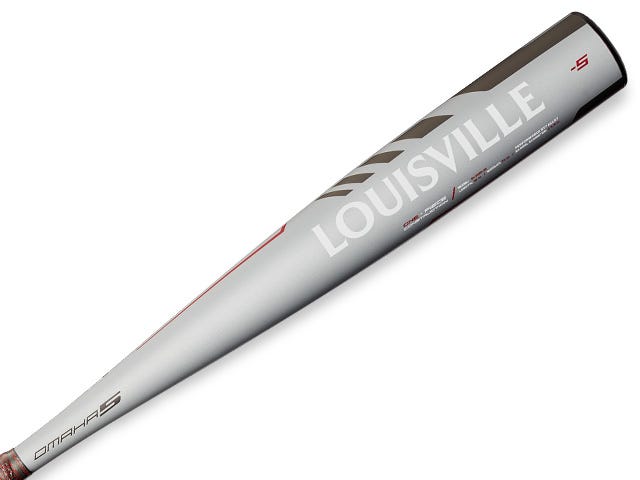 1-Piece Construction
For stiffer feel on contact and more energy transfer.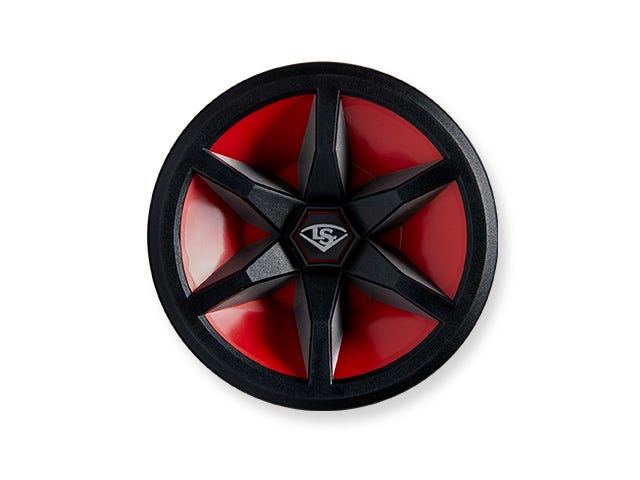 HUB End Cap
1-shot end cap design.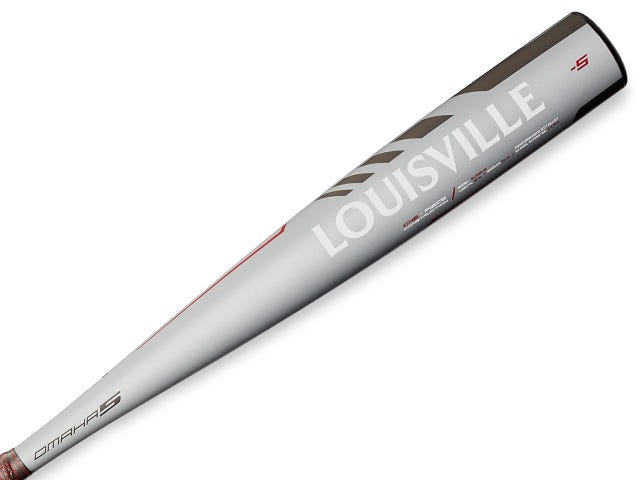 Balanced Swing Weight
Feels great through the zone.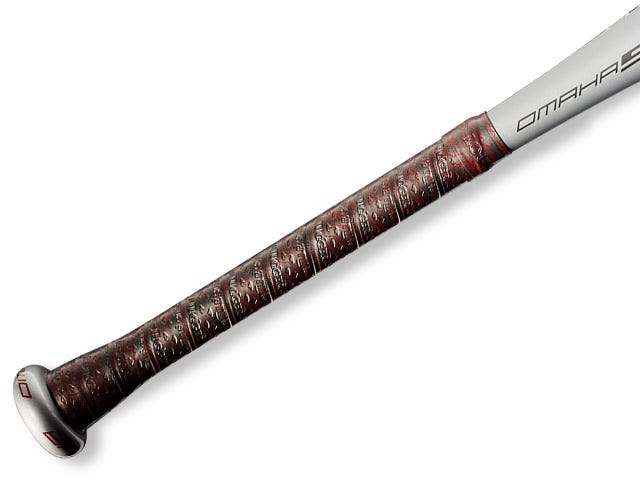 Standard Grip
Synthetic leather grip for better bat control.