Louisville Slugger is committed to achieving Level AA conformance with the Web Content Accessibility Guidelines (WCAG) 2.0 and achieving compliance with other accessibility standards. Please contact Customer Service at 1-800-401-7908, if you have any issues accessing information on this website.
MLB Prime Story
MLB Prime Wood
From billet to bat, the timber Louisville Slugger carefully selects for Prime bats is the utmost in quality. We grade for excellence every step along the way, choosing only billets with the best features required to craft a log into a flawless bat. Players who swing Prime know their bat has been cared for from the beginning, ultimately giving Big Leaguers and amateurs alike the confidence they desire when they step to the plate.
Tech Tabs
MLB Ash
Ash is known as the original Major League wood species and has appeared in millions of at-bats throughout baseball history, and has served as the preferred species of the majority of Hall of Famer players. Ash bats are generally lighter than both Maple and Birch species and the wider grain structure in Ash bats gives them both a lighter weight feel and more flexibility upon contact.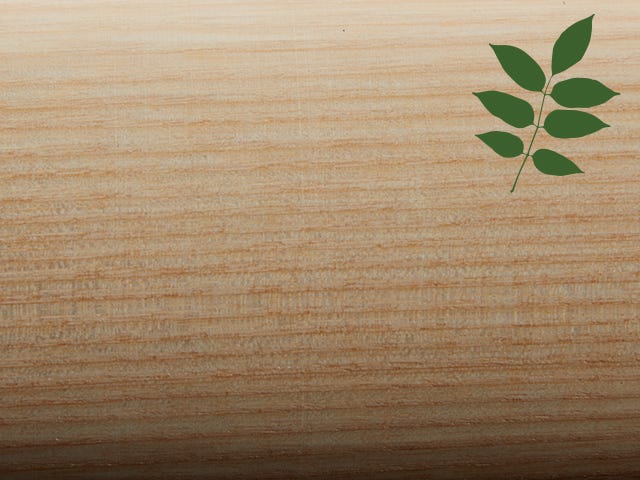 C271 TURNING MODEL
The C271 is our most popular turning model at the Major League level and is the base model used to create all medium barrel turning models. Like the M110, the C271 uses our densest starting billet, giving this model consistent hardness. A standard handle, medium barrel and max knob taper create a versatile bat conducive to power hitters and contact hitters alike.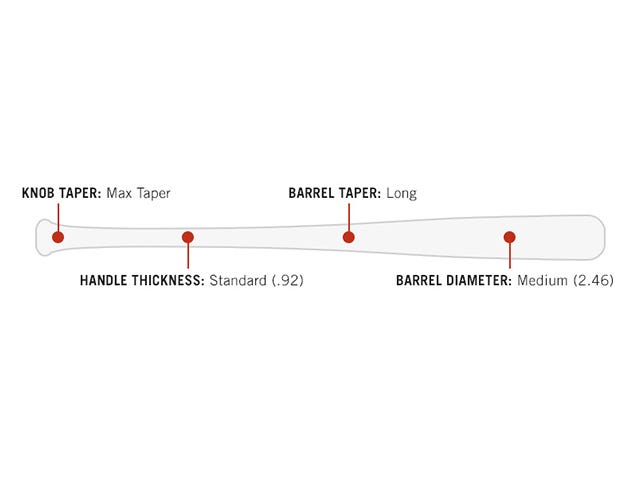 EXO ARMOR FINISH
All PRIME bats now feature EXO ARMOR, a revolutionary finish that doubles surface hardness. Engineered for maximum hardness, you will immediately notice a superior feel and unmatched sound upon contact.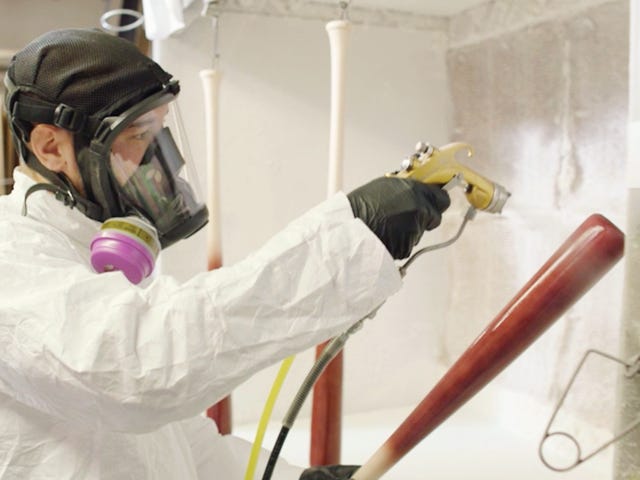 MLB Prime Block Grid - Ash