Louisville Slugger is committed to achieving Level AA conformance with the Web Content Accessibility Guidelines (WCAG) 2.0 and achieving compliance with other accessibility standards. Please contact Customer Service at 1-800-401-7908, if you have any issues accessing information on this website.
Tech Tabs - Ash C271 Firestix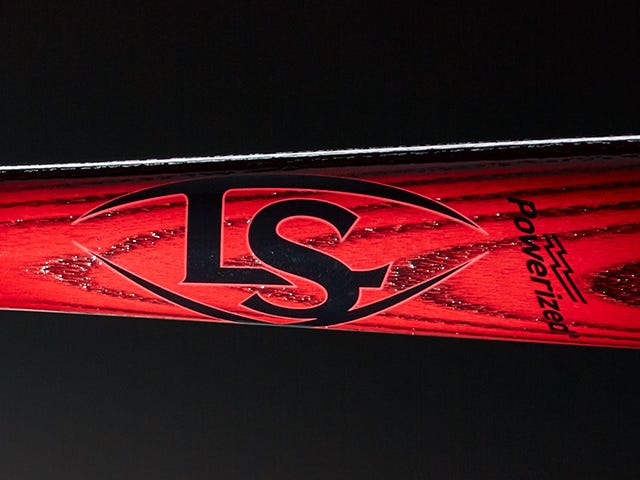 Seamless Decal Center Brand
Louisville Slugger's innovative Seamless Decal technology give MLB Prime bats a pristine look – even after countless trips to the plate. Branding applied without added stress from pressure and heat blends into the bat as intricately as the grain itself, leading to a bat made of wood in its purest, hardest form.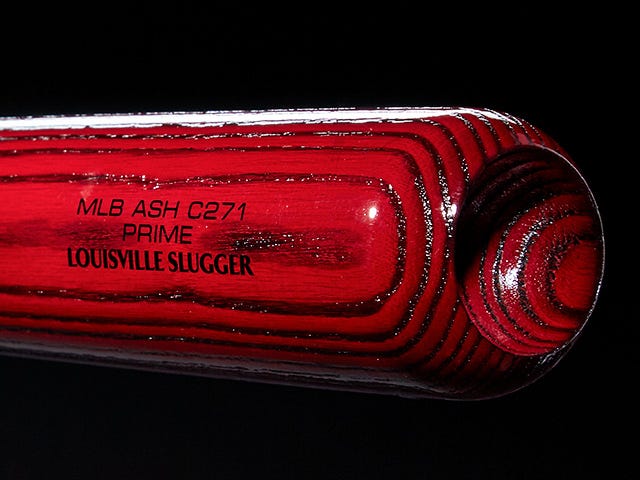 MLB Prime End Brand
A new condensed appearance adds the finishing touch to the new MLB PRIME lineup, giving these bats a higher-end, cleaner look.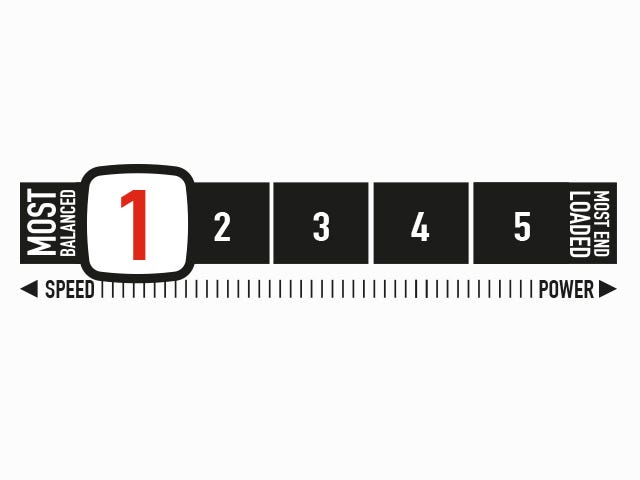 Swing Weight
Looking at a bat, you may not see a difference in swing weight. But you definitely feel it. Swing weight is a determination of how a bat's weight is distributed along its length, ranging along the swing weight spectrum from end-loaded to balanced.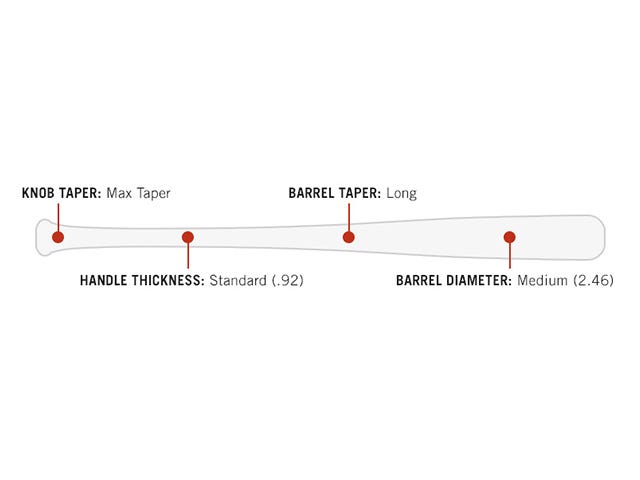 C271 TURNING MODEL
The C271 is our most popular turning model at the Major League level and is the base model used to create all medium barrel turning models. Like the M110, the C271 uses our densest starting billet, giving this model consistent hardness. A standard handle, medium barrel and max knob taper create a versatile bat conducive to power hitters and contact hitters alike.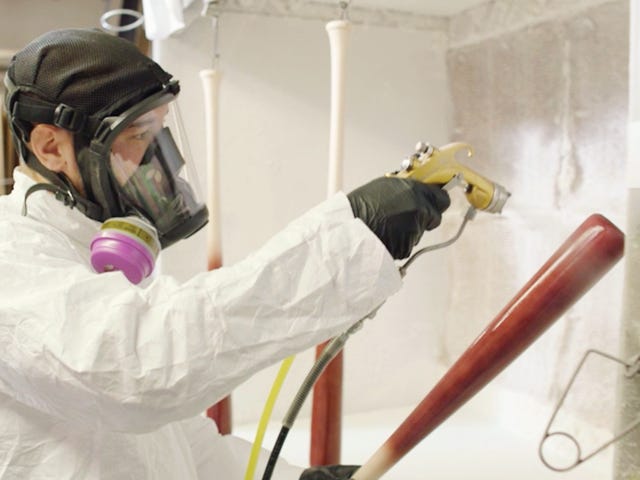 EXOARMOR FINISH
ALL Prime bats feature EXOARMOR, a revolutionary finish that doubles the surface hardness of the bat. Three coats of EXOARMOR gives these bats a hardness you can hear and feel with every swing.
MLB Prime Block Grid - Ash