MLB Prime Story
MLB Prime Wood
From billet to bat, the timber Louisville Slugger carefully selects for Prime bats is the utmost in quality. We grade for excellence every step along the way, choosing only billets with the best features required to craft a log into a flawless bat. Players who swing Prime know their bat has been cared for from the beginning, ultimately giving Big Leaguers and amateurs alike the confidence they desire when they step to the plate.
Tech Tabs
MLB Birch
Birch is considered a relatively new species in the game, but is one of the fastest-growing among professional players. It features a surface hardness close to that of Maple bats, but an increased flexibility similar to that of an Ash bat.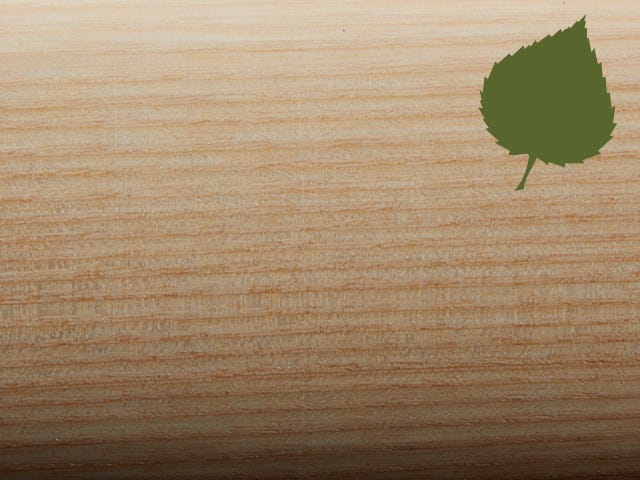 MLB Ink Dot
The Ink Dot is the stamp of the highest quality wood bat. Only ink-dotted bats that meet slope-of-grain are approved for play in Major League Baseball. Every Maple and Birch Louisville Slugger PRIME bat carries this stamp of approval.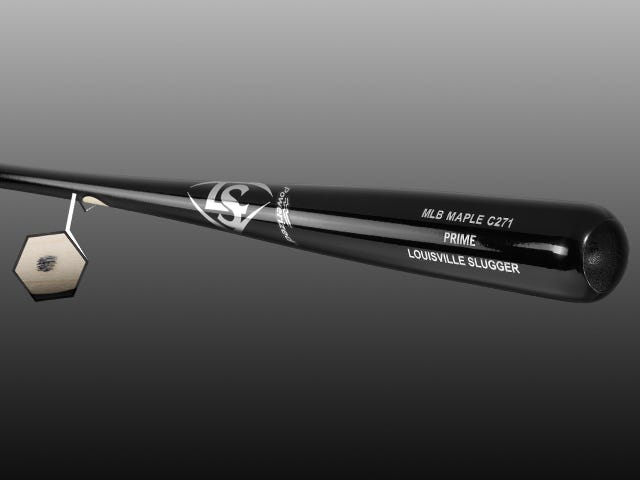 AJ10 TURNING MODEL
The AJ10, created for Orioles outfielder Adam Jones, is one of our 5,000-plus turning models tailored specifically to a player's preference. This model features a large, long barrel, giving it a slight end load. It also has a gradual transition to a standard handle and a knob taper that rolls uninterrupted into the handle.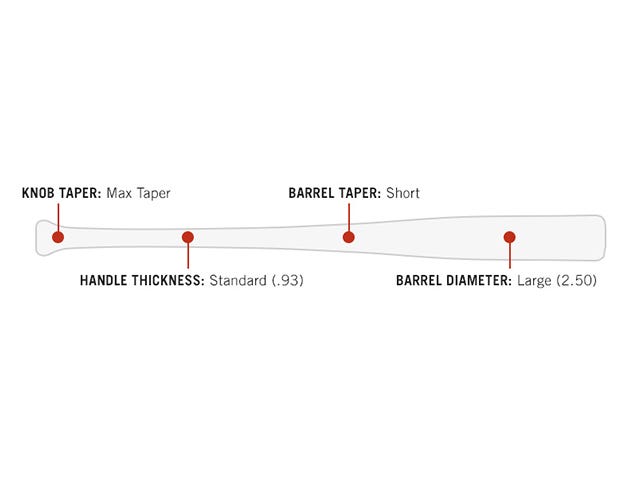 EXO ARMOR FINISH
All PRIME bats now feature EXO ARMOR, a revolutionary finish that doubles surface hardness. Engineered for maximum hardness, you will immediately notice a superior feel and unmatched sound upon contact.