Louisville Slugger is committed to achieving Level AA conformance with the Web Content Accessibility Guidelines (WCAG) 2.0 and achieving compliance with other accessibility standards. Please contact Customer Service at 1-800-401-7908, if you have any issues accessing information on this website.
fender louisville slugger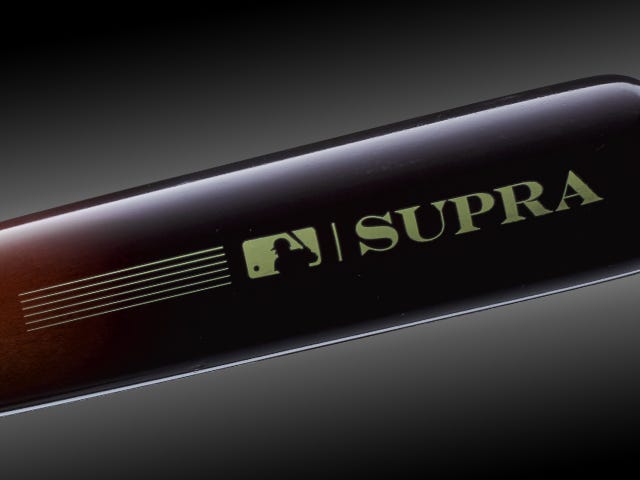 LIMITED-EDITION SUPRA
The SUPRA line of Louisville Slugger wood bats indicates the highest level of quality and craftsmanship. This year's limited-edition SUPRA bat, made for the 2019 All-Star Game in Cleveland, was done in collaboration with Fender Guitars. The bat's back brand is an ode to the SUPRA series, as well as a nod to the construction of Fender's premium guitars.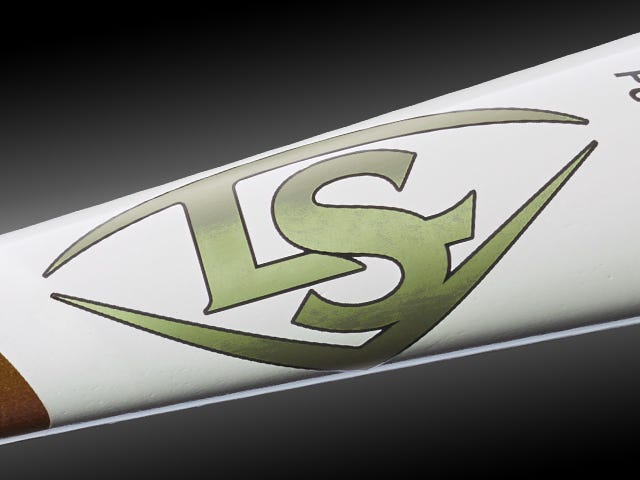 SEAMLESS DECALS
Like Louisville Slugger's line of MLB PRIME wood bats, all SUPRA bats are made with seamless decals throughout. The center brand of the Fender bat is a beautiful gold decal on a white strip, signifying the pick guard on Fender's Stratocaster guitars.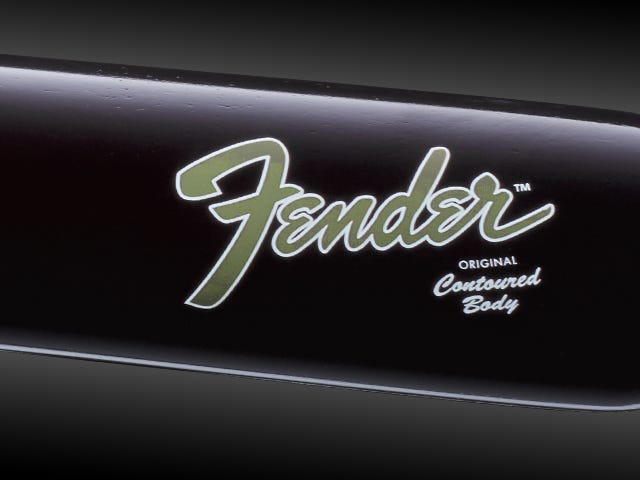 FENDER PARTNERSHIP
Two brands known for their longtime leadership in their respective spaces – Fender in guitars and Louisville Slugger in wood bats – came together in this partnership to create a one-of-a-kind product. With Louisville Slugger's logo on the center brand, Fender's decorates the end brand of the bat in its iconic script.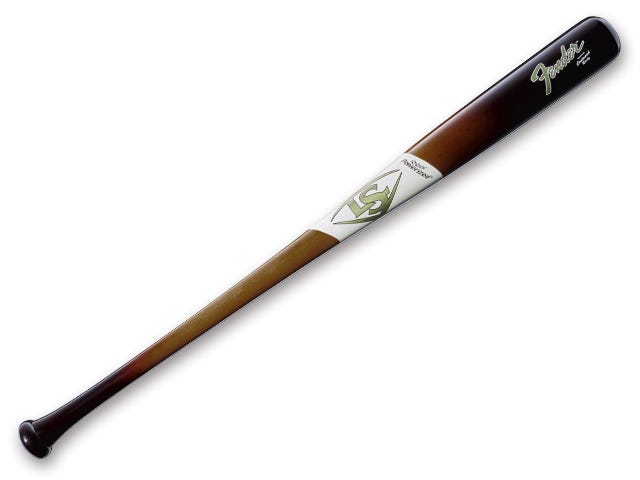 COLLABORATION IN CRAFTSMANSHIP
Each of the limited-edition bats was hand-painted at Fender's factory in California with its unique, iconic three-tone Sunburst look that has become so familiar and seen on so many of their Stratocaster models. The bats were then decaled and finished at Louisville Slugger with our premium topcoat.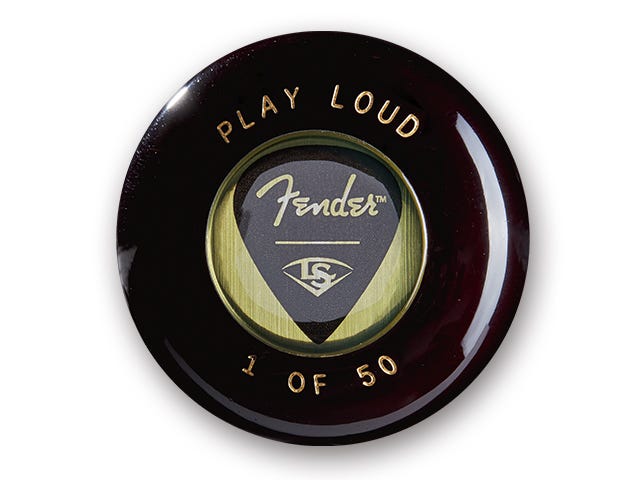 ONLY 50 MADE
Each of the 50 bats made and sold exclusively on Slugger.com is outfitted with a unique knob medallion to celebrate the collaboration, and is numbered 1 through 50. The bats also feature the partnership's tagline, "PLAY LOUD."