Louisville Slugger is committed to achieving Level AA conformance with the Web Content Accessibility Guidelines (WCAG) 2.0 and achieving compliance with other accessibility standards. Please contact Customer Service at 1-800-401-7908, if you have any issues accessing information on this website.
2021 Link
Tech Tabs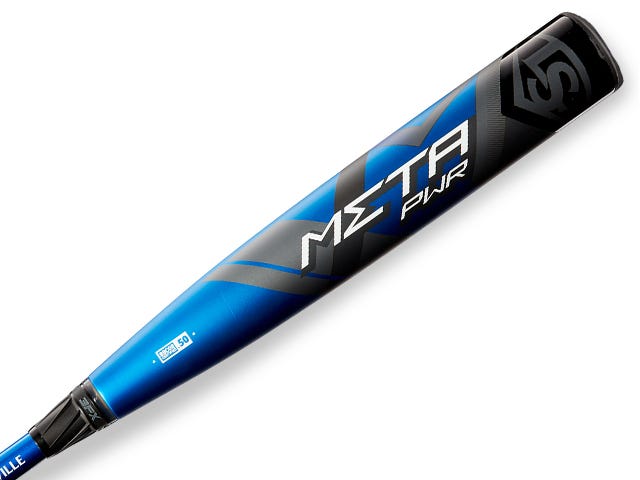 EKO Loaded Composite Barrel
Engineered for true power performance: power swing weight, huge barrel and the truest sound in the game.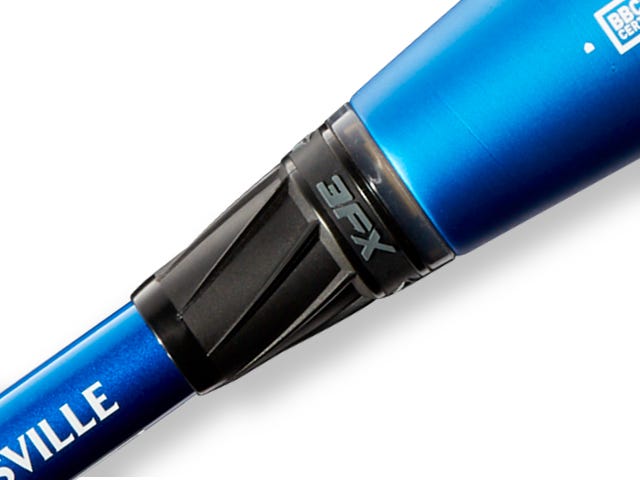 3FX Connection System
Provides an "extra-stiff" feel on contact while dramatically reducing vibration.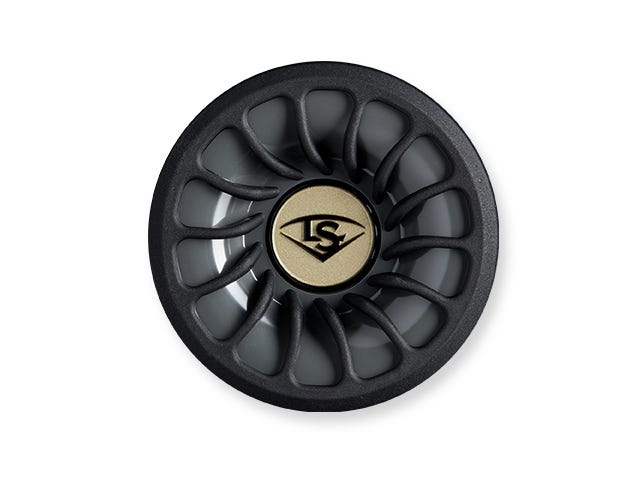 RTX End Cap
Allows for our largest BBCOR barrel length.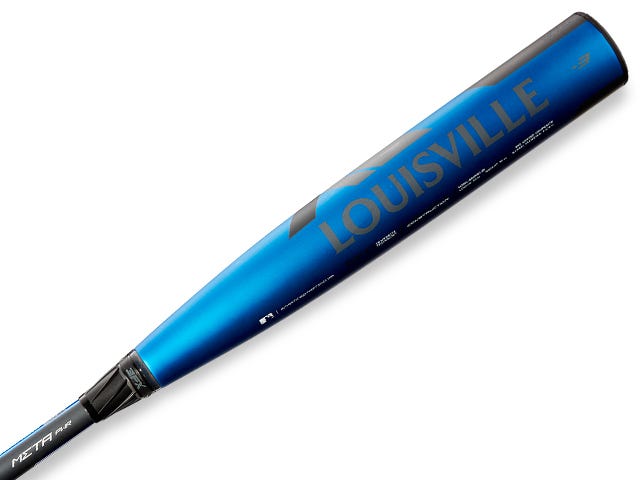 Power Swing Weight
Designed for increased momentum and maximum distance.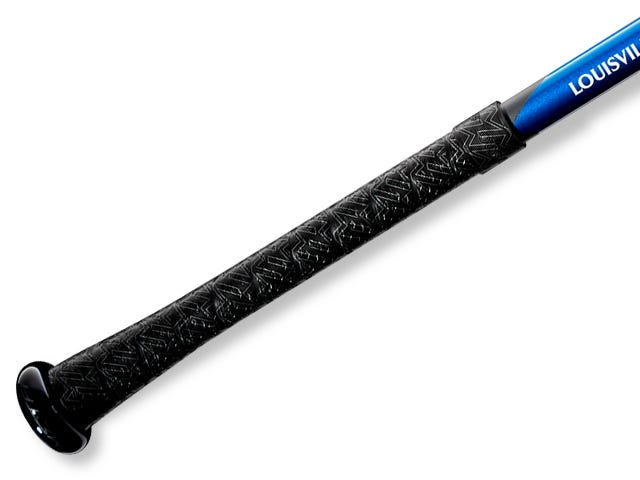 Premium LS Pro Comfort Grip
Specially designed for the perfect mix of tack and cushion.
Slugger BBCOR Comparison Chart