Louisville Slugger is committed to achieving Level AA conformance with the Web Content Accessibility Guidelines (WCAG) 2.0 and achieving compliance with other accessibility standards. Please contact Customer Service at 1-800-401-7908, if you have any issues accessing information on this website.
Tech Tabs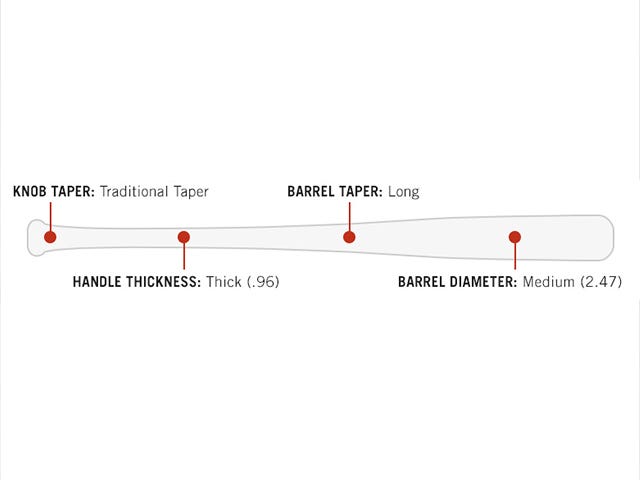 Bat Specs
The M110 is one of the top five most popular Louisville Slugger turning models at the Major League level and, developed in 1944, it is one of the oldest models still being used today.This model uses a denser starting billet to create a more consistently hard bat and a slightly thicker handle for a balanced feel, giving you the lightest swing weight of the Louisville Slugger Prime models and maximum control when you bring the bat through the zone. It is a '1' (Most Balanced) on the Swing Weight Scale.
This model is made with Maple, which is the species preferred by more than 70 percent of Major League players. Maple bats are known for their surface hardness, unmatched sound and solid feel upon contact. The closed grain structure of the Maple wood lends itself to a more durable surface strength and stiffer feel. It has been stamped with an Ink Dot to indicate the highest quality wood bat, meeting slope-of-grain standards for play in Major League Baseball.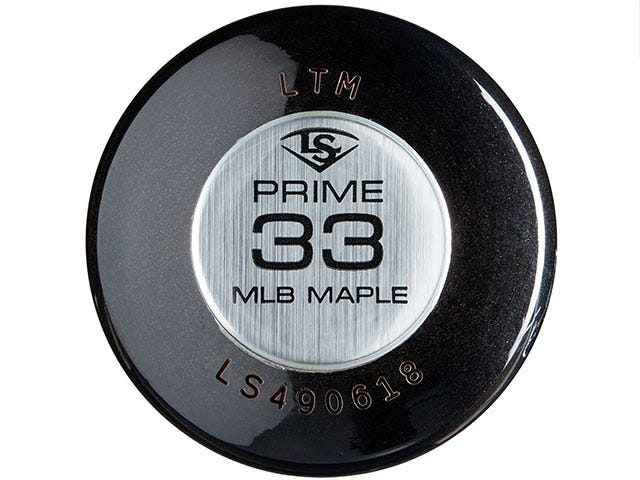 Knob Medallion
New to the 2020 line, easy-to-read medallions have been embedded in the knob, clearly show the identifying characteristics of your bat and replacing outdated etching that has been previously used. The medallion indicates the MLB Prime grade of wood, the species and the length, while the bat name is engraved in the surrounding area.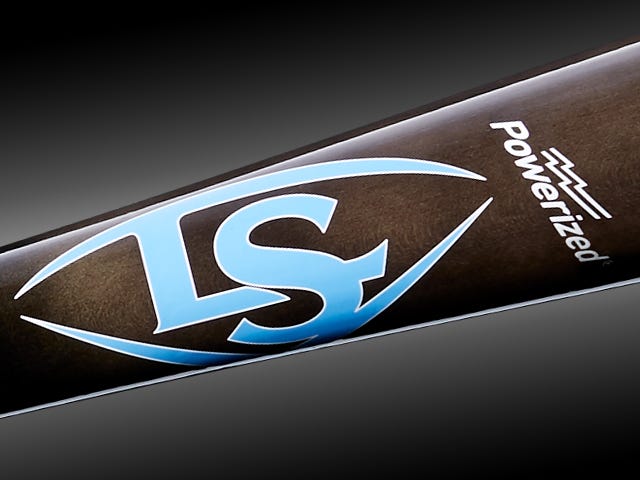 Center Brand
Louisville Slugger's exclusive Seamless Decals are applied directly under the top coat, giving MLB Prime bats a pristine look. All MLB Prime models feature branding that blends into the bat almost as intricately as the grain of the wood itself – without added stress from pressure and heat. Thanks to this innovative technology, MLB Prime bats continue to shine after countless trips to the plate.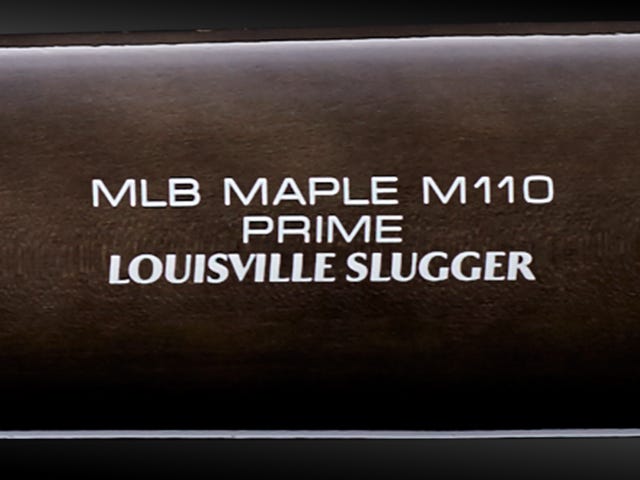 End Brand
A new condensed appearance adds the finishing touch to the completely re-designed 2020 MLB Prime lineup end brand, giving these bats an even cleaner, high-end look.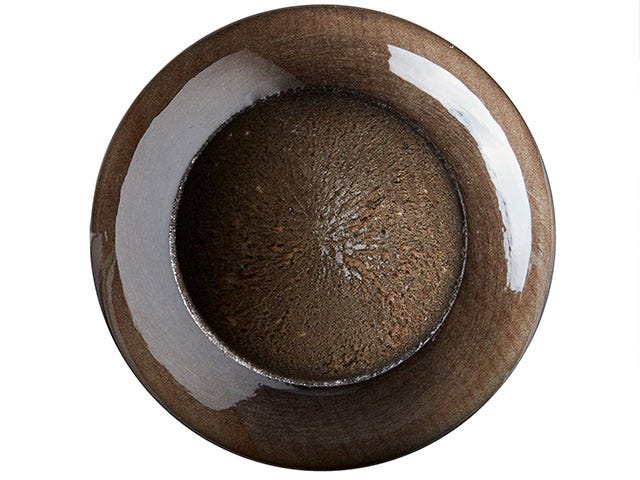 Craftsman-Style Cup
Our completely re-engineered Craftsman-Style Cup features a thicker width edge along the end of the barrel, lending added strength and durability to the end of the bat to help reduce chipping and cracking.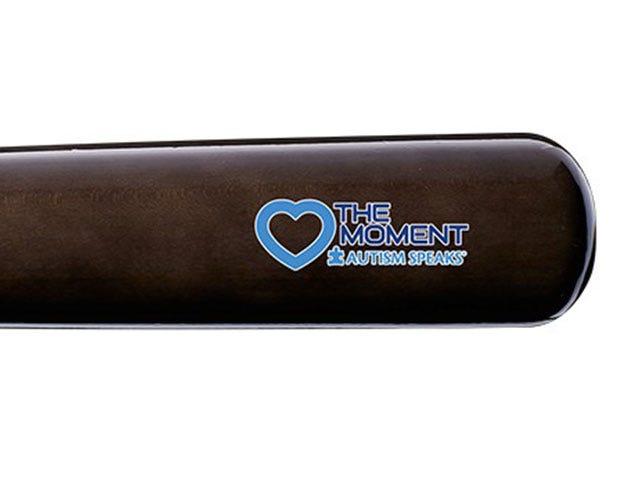 Back Brand
All of these LS x Autism Speaks bats feature a custom-made Love the Moment back brand developed specifically for the partnership.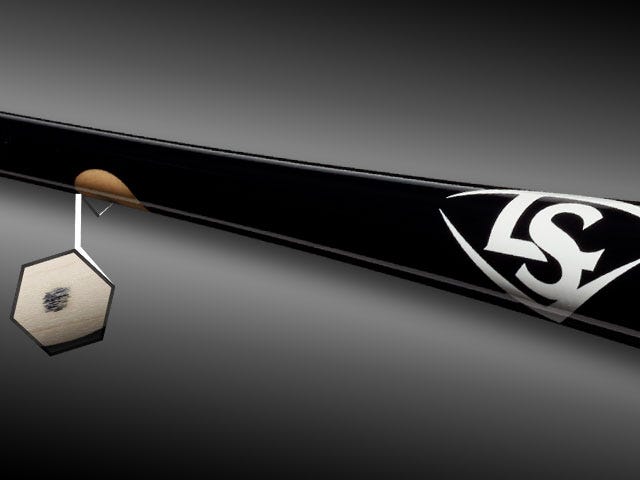 MLB Ink Dot
Louisville Slugger ink-dotted bats are the highest quality wood bats in the game. Every maple and birch PRIME bat that meet slope-of-grain carries the Ink Dot and are approved for play in Major League Baseball.
2020 MLB Prime Block Grid