Louisville Slugger is committed to achieving Level AA conformance with the Web Content Accessibility Guidelines (WCAG) 2.0 and achieving compliance with other accessibility standards. Please contact Customer Service at 1-800-401-7908, if you have any issues accessing information on this website.
Xeno 2019 Tech Tabs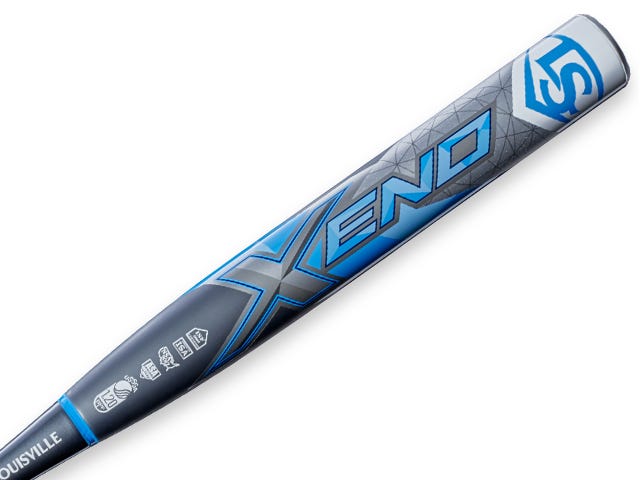 Patented S1ID Barrel Technology
Louisville Slugger's patented S1ID Barrel Technology provides maximum pop on contact, helping you position the ball anywhere on the diamond from the first swing.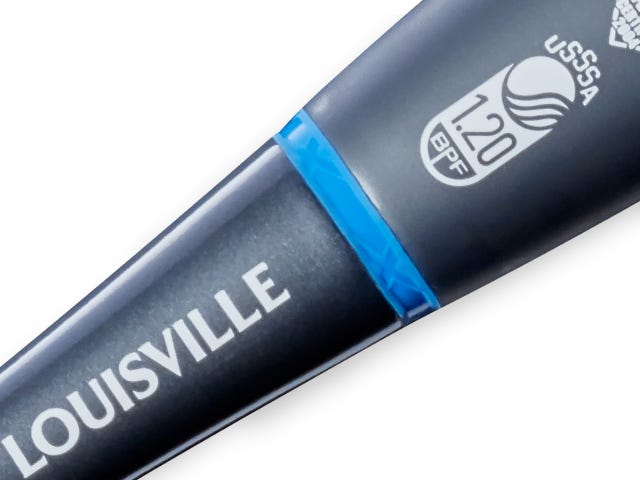 IST Xstiff Technology
This two-piece IST Xstiff Technology gives you added energy transfer you feel when you square up a pitch – helping you turn singles into doubles and doubles into long balls.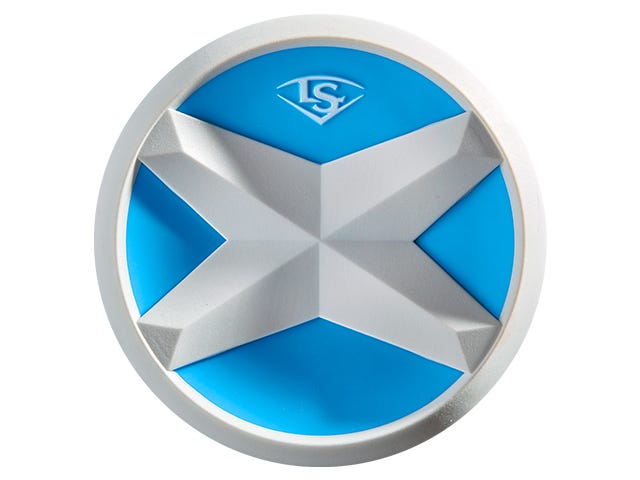 Ultra-lightweight X-Cap design
The seemingly small details matter. A new ultra-lightweight X-cap helps you catch up to the high heat with improved swing speed and better durability.
Fastpitch Bat Comparison Chart