Louisville Slugger is committed to achieving Level AA conformance with the Web Content Accessibility Guidelines (WCAG) 2.0 and achieving compliance with other accessibility standards. Please contact Customer Service at 1-800-401-7908, if you have any issues accessing information on this website.
PXT Shadows Tech Tabs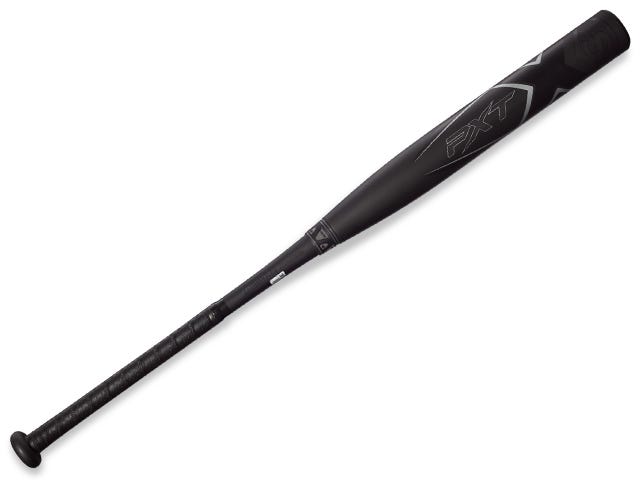 LIMITED-EDITION COLORWAY
The PXT Shadows casts darkness on the field, designed with a one-of-a-kind look for players who have dark intentions for their opponents.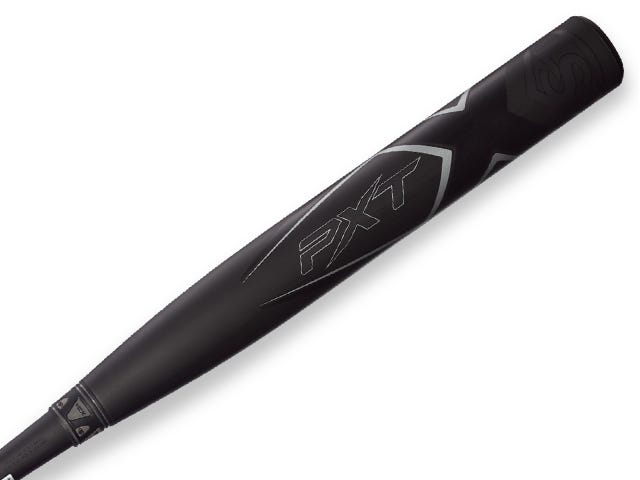 MASS FX™ LOADED SWEET SPOT TECHNOLOGY
The MASS FX™ Loaded Sweet Spot technology places more mass right behind the sweet spot. Which means one thing: more momentum and easy power with each swing.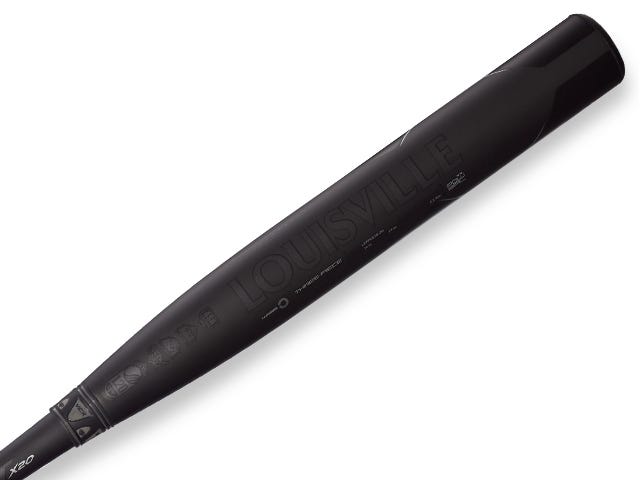 PWR STAX™ BARREL TECHNOLOGY
PWR STAX™ barrel technology disperses the load when you make contact, teaming up with the all-new MASS FX™ Loaded Sweet Spot Technology for even more pop.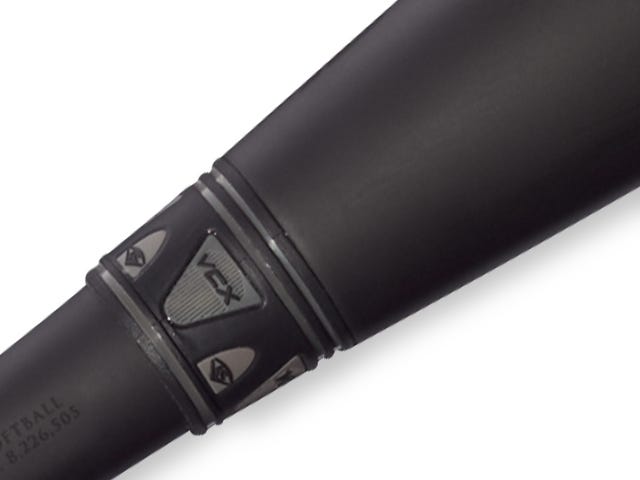 VCX™ TECHNOLOGY
VCX™ Technology allows for independent movement between the barrel and handle. What does this mean? Better controlled vibration and an unparalleled feel when you make contact.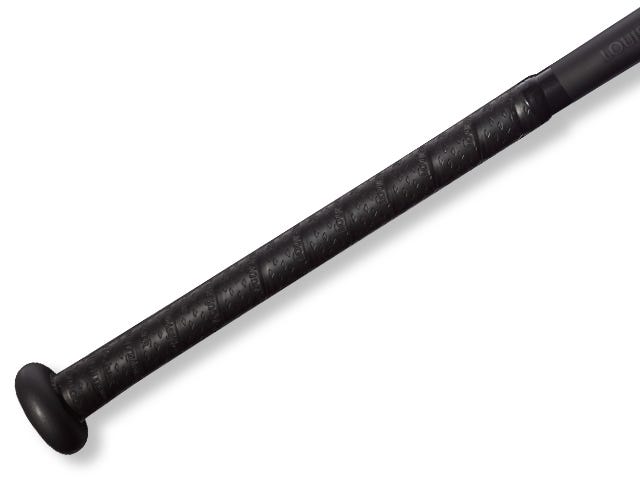 LS PRO COMFORT GRIP™
The all-new LS Pro Comfort Grip™ is designed with one thing in mind: control. This grip features a perfect blend of tack and comfort for more control than ever before.