2020 LXT Tech Tabs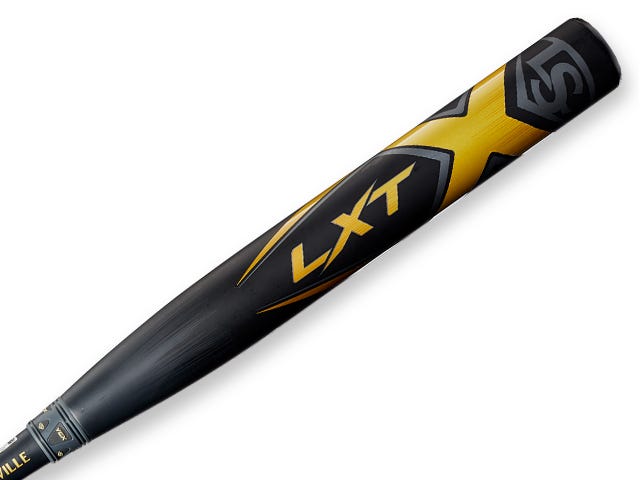 PBF Barrel Technology
Full Composite with patented single disk - PBF Technology™ for maximum pop, a huge sweet spot, and unbelievable sound on contact.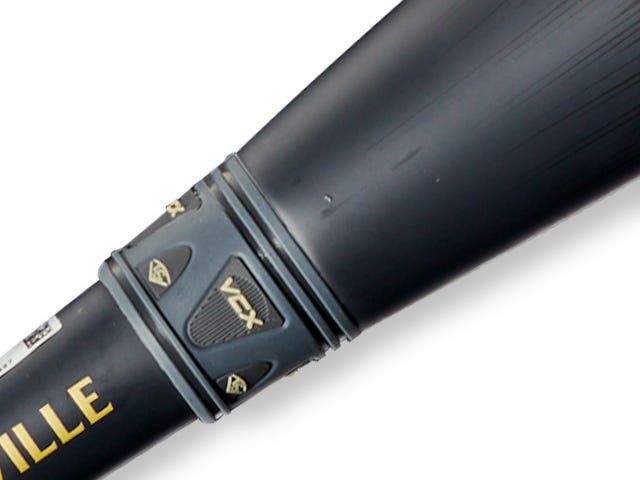 VCX Connection System
Three-piece design featuring VCX™ Vibration Control Connection System - a patented elastomeric connection that allows independent movement between the barrel and the handle to control vibration and provide unmatched feel on contact.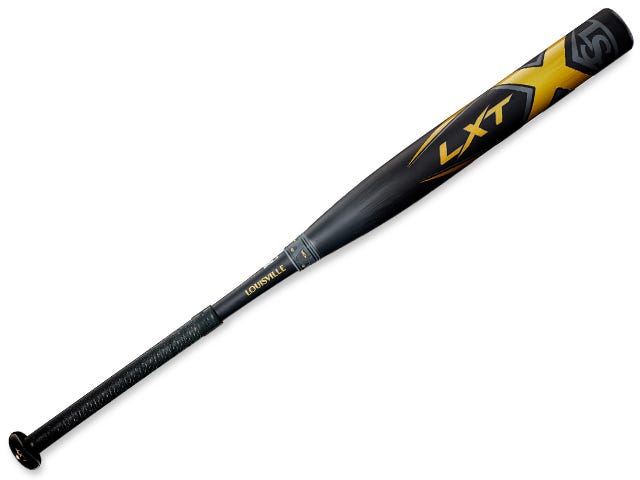 Balanced Swing Weight
Balanced swing weight for extreme control and maximum swing speed.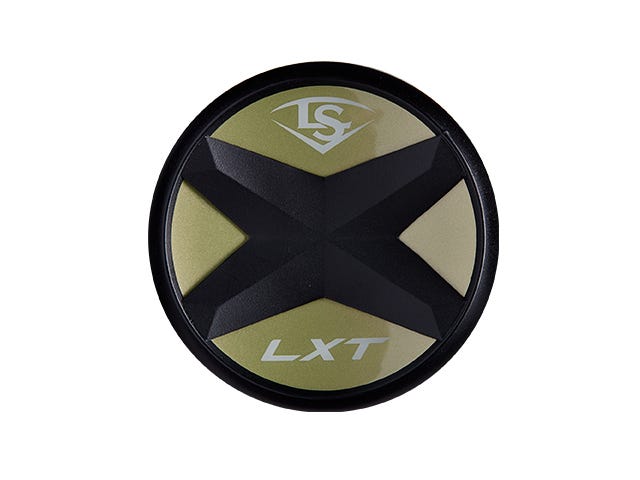 Ultra-Lightweight X-Cap Design
Ultra lightweight X-Cap™ design for improved speed and control at the plate.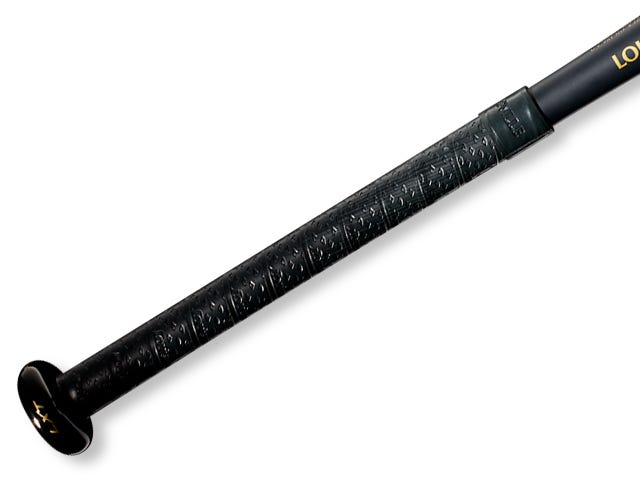 Premium LS Pro Comfort Grip
Premium LS Pro Comfort Grip™ with increased tack for better feel and more control.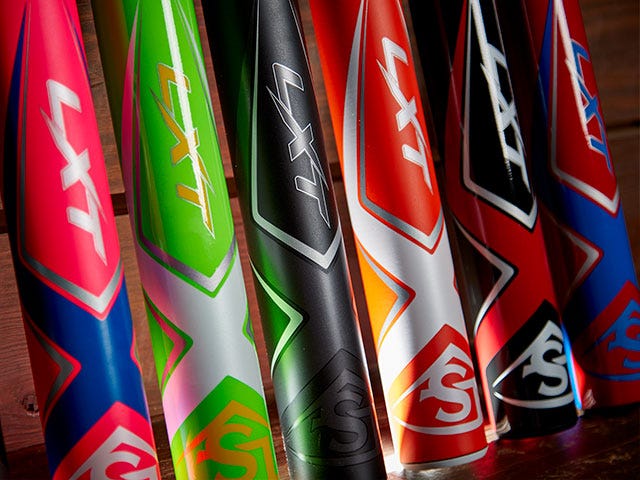 Custom LXT
Take one of the most all-time popular models in Fastpitch and give it a one-of-a-kind look. Choose your favorite colors on the barrel, grip, knob, end cap and more.
Customize Now