2020 RXT Tech Tabs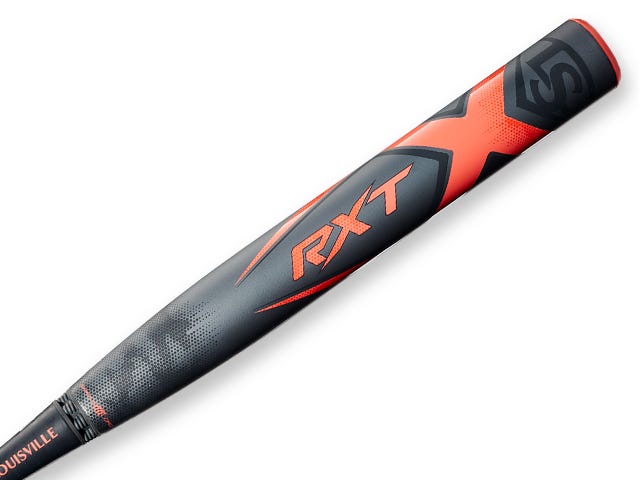 HVR-1 Barrel Technology
Full Composite with patented HVR-1 Technology™ for an extremely responsive barrel that delivers maximum pop that you can feel.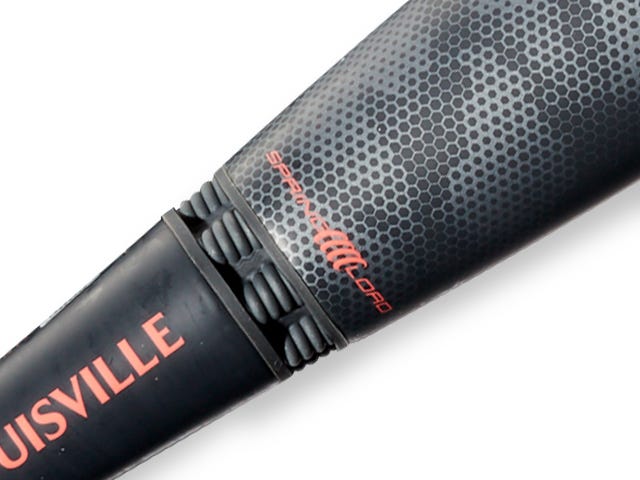 Springload Connection System
Two-piece design featuring a SPRINGLOAD™ Connection System – for a more responsive bat that improves feel on contact and drives the ball through the zone.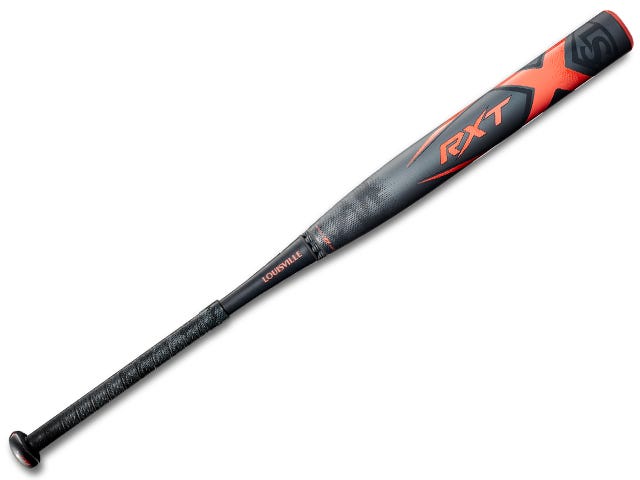 Balanced Swing Weight
Balanced swing weight for extreme control and maximum swing speed.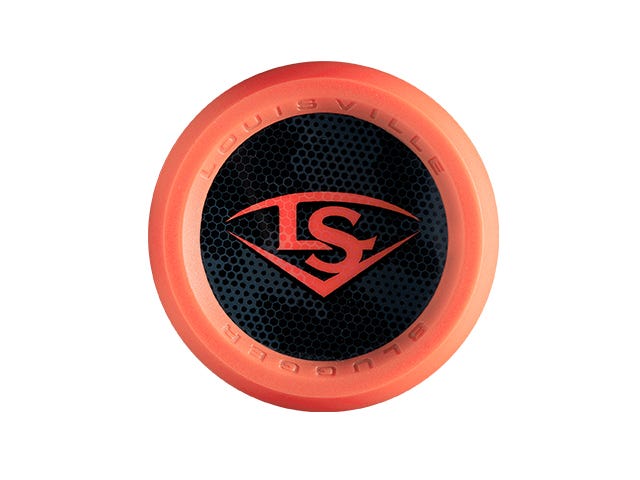 COPA Performance End Cap
COPA™ performance End Cap works with the barrel to maximize the sweet spot.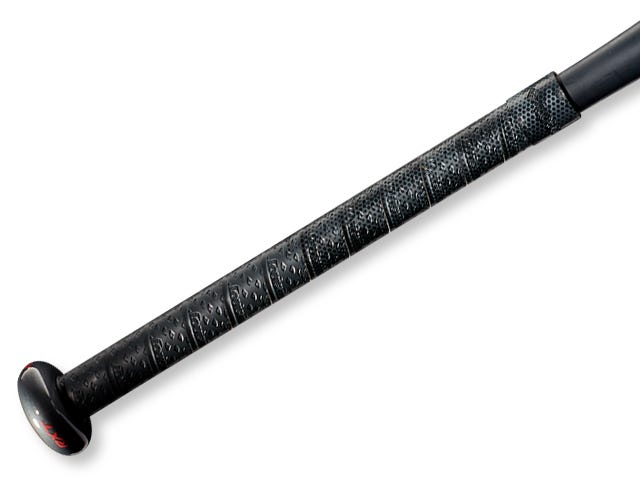 Premium LS Pro Comfort Grip
Premium LS Pro Comfort Grip™ with increased tack for better feel and more control.