Tech Tabs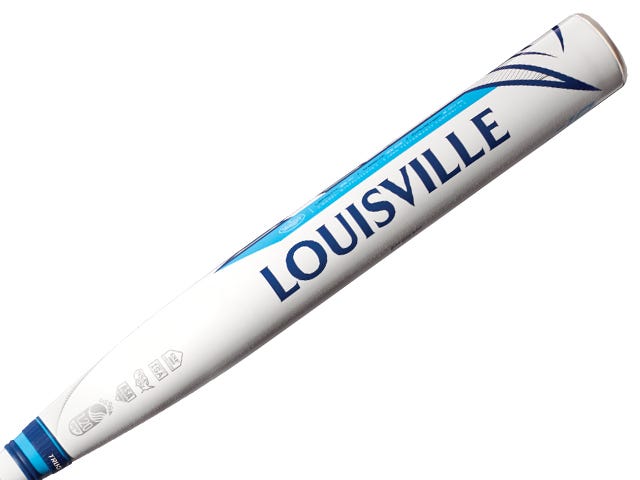 PBF BARREL SYSTEM
Patented PBF Barrel Technology provides one of the largest sweet spots in the LS fastpitch line.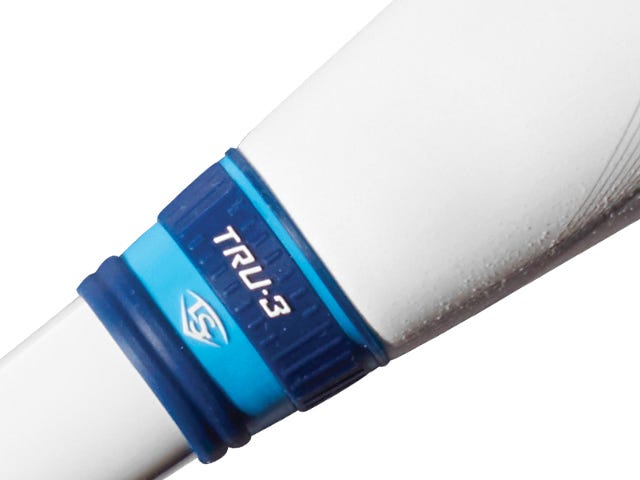 TRU3 TECHNOLOGY
TRU3 Technology is a revolutionary 3-piece bat construction
It features a patented elastomeric connection system between the barrel and the handle (See U.S. Patent No. 8,226,505)
This system allows for independent movement between the barrel and the handle
It controls vibration and provides hitters with unmatched feel on contact
Swing HarderTM With TRU3
X-CAP
New ultra-lightweight X-Cap gives you improved swing speed and better durability.
Custom LXT
Choose your favorite colors on the barrel, grip, knob, end cap and more and personalize your bat to your liking.
Fastpitch Bat Comparison Chart
Product Features
100% Composite Design
Patented PBF™ Barrel Technology
Ultra-balanced swing weight
New ultra-light weight X-Cap™
Patented TRU3TM technology that allows for independent movement between the barrel and the handle which controls vibration and provides unmatched feel on contact. TRU3TM technology creates a feel unique to each sport and player type
7/8" standard Fastpitch handle
Specs
| | |
| --- | --- |
| Product SKU(s) | WTLFPLX18A833, WTLFPLX18A834 |
| Barrel Diameter | 2 1/4 Inches |
| Series | LXT |
| Certification | USSSA, ISA, NSA, ASA, ISF |
| Barrel Material | Composite |
| Model Year | 2018 |
| Weight Drop | -8 |
Manufacturing tolerances, performance considerations, and grip weight may cause variations from the listed weight/Mass Index.