Louisville Slugger is committed to achieving Level AA conformance with the Web Content Accessibility Guidelines (WCAG) 2.0 and achieving compliance with other accessibility standards. Please contact Customer Service at 1-800-401-7908, if you have any issues accessing information on this website.
Tech Tabs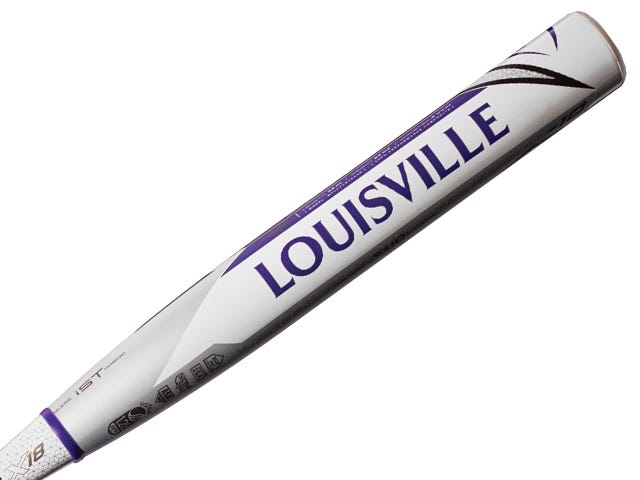 S1ID BARREL TECHNOLOGY
Patented S1ID Barrel Technology provides maximum pop on contact.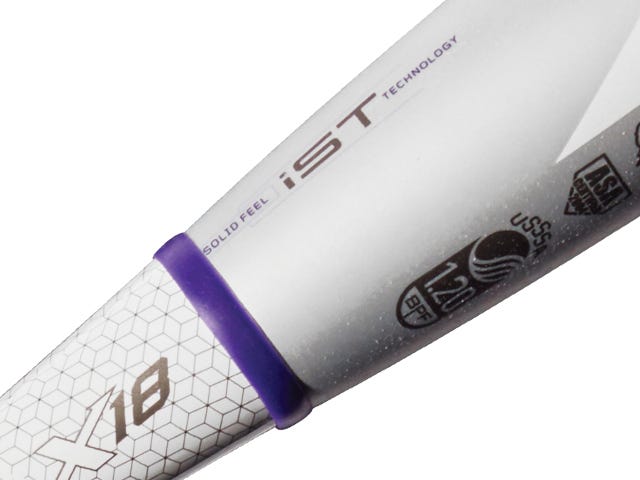 IST XSTIFF TECHNOLOGY
2-piece construction with a stiffer feel for increased energy transfer.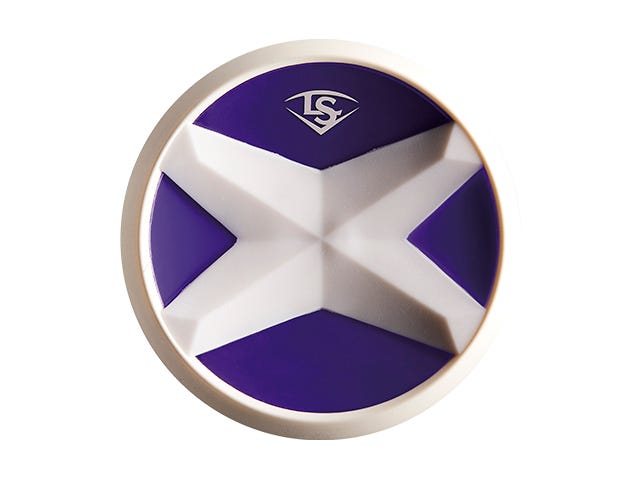 X-CAP
New ultra-lightweight X-Cap gives you improved swing speed and better durability.
Fastpitch Bat Comparison Chart