Louisville Slugger is committed to achieving Level AA conformance with the Web Content Accessibility Guidelines (WCAG) 2.0 and achieving compliance with other accessibility standards. Please contact Customer Service at 1-800-401-7908, if you have any issues accessing information on this website.
2020 Xeno Tech Tabs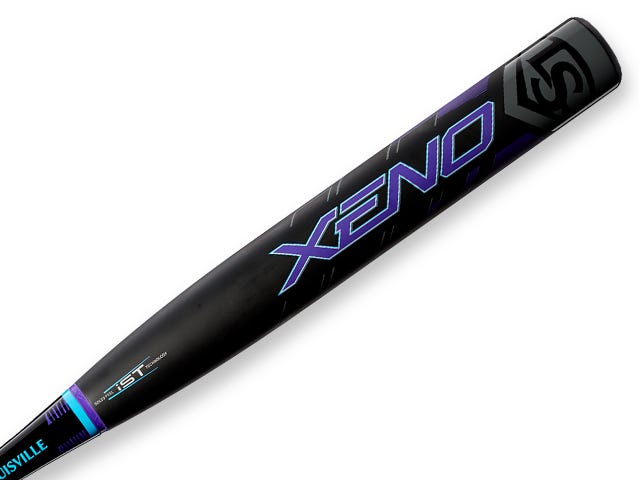 Full Composite S1ID Barrel
Full Composite with patented dual disk - S1ID™ Barrel Technology that provides the ultimate performance right out of the wrapper.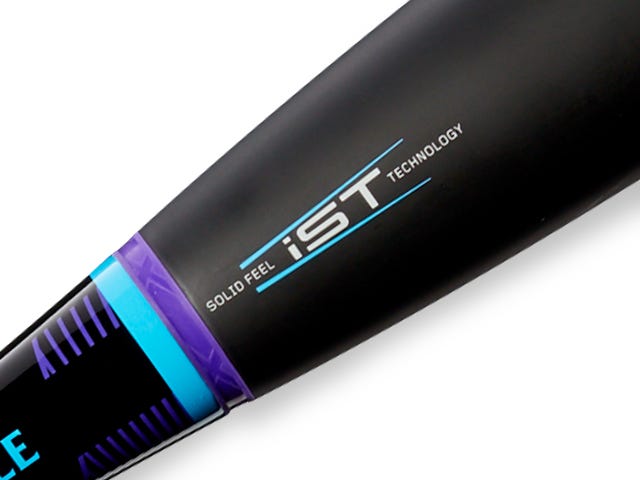 IST Connection
Two-piece design featuring our exclusive IST™ Technology – a stiffer connection with a more solid feel on contact.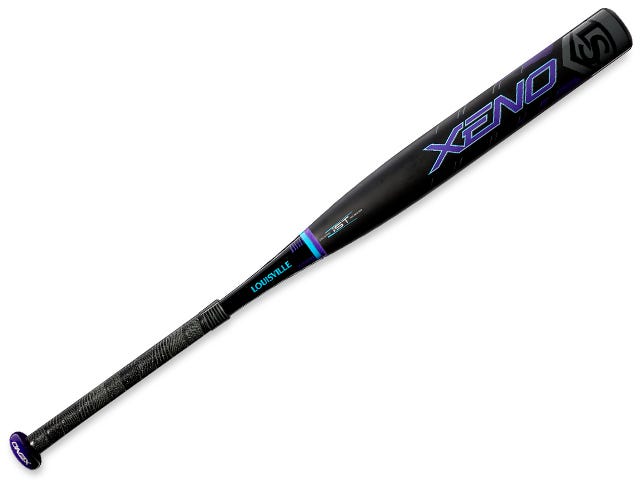 Balanced Swing Weight
Balanced swing weight that is perfect for all player types.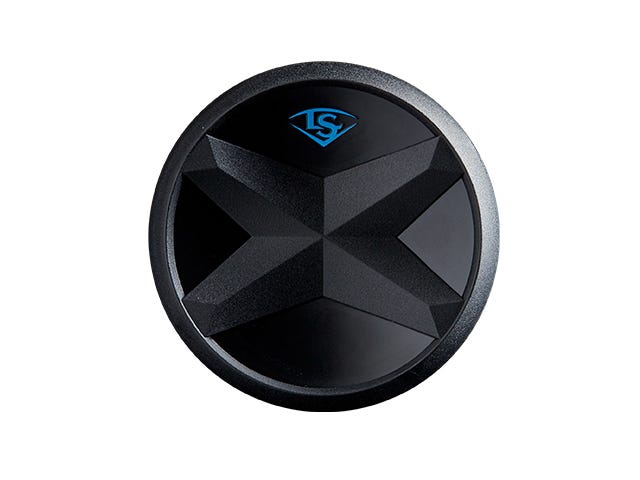 Ultra-Lightweight X-Cap Endcap
Ultra lightweight X-Cap™ design for improved speed and control at the plate.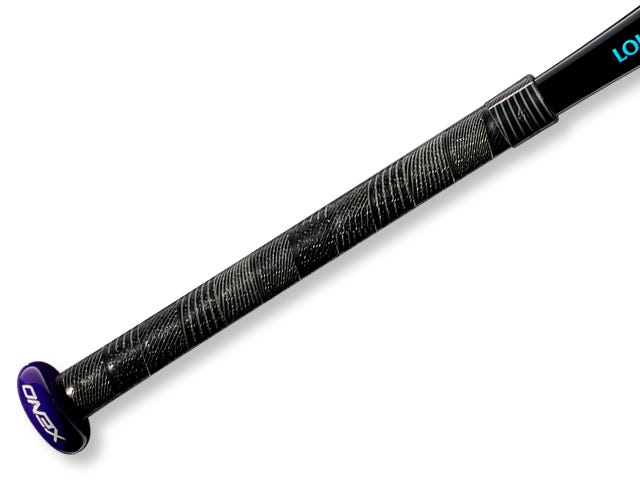 Grip
Standard Fastpitch grip with improved cushion.